I'm joining SmartCatholics to bring a variety of speakers together to grow in our understanding of God's Mercy.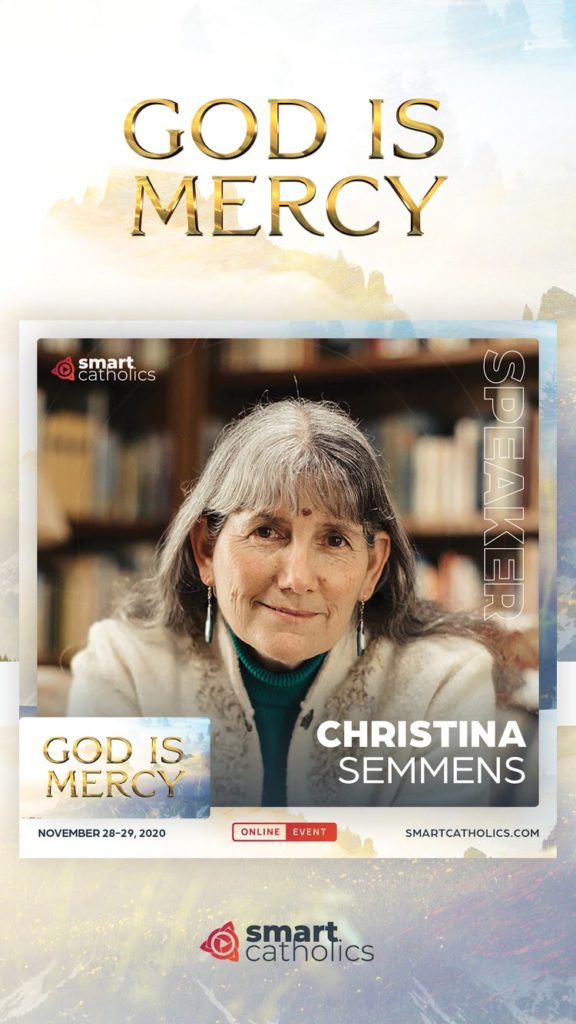 The event lasts 2 days, from November 28-29. And the best part is, it's more than an online event. It's a community that will grow.
So come join me and dozens of other amazing Catholic speakers. You'll be able to watch a selection of videos for free.
To get access, register for free at: smartcatholics.com:
The topic I'll be speaking about is "Becoming Images of God's Love and Mercy" where I share why and how you can become an image of God's love and mercy in a world that so desperately needs it.
So again, come join us for an amazing couple of days.
Register for free today: smartcatholics.com
God bless!