Wanted to share about an upcoming online opportunity, 'The Catholic Mental Health Conference!' that is going to be on the SmartCatholics platform.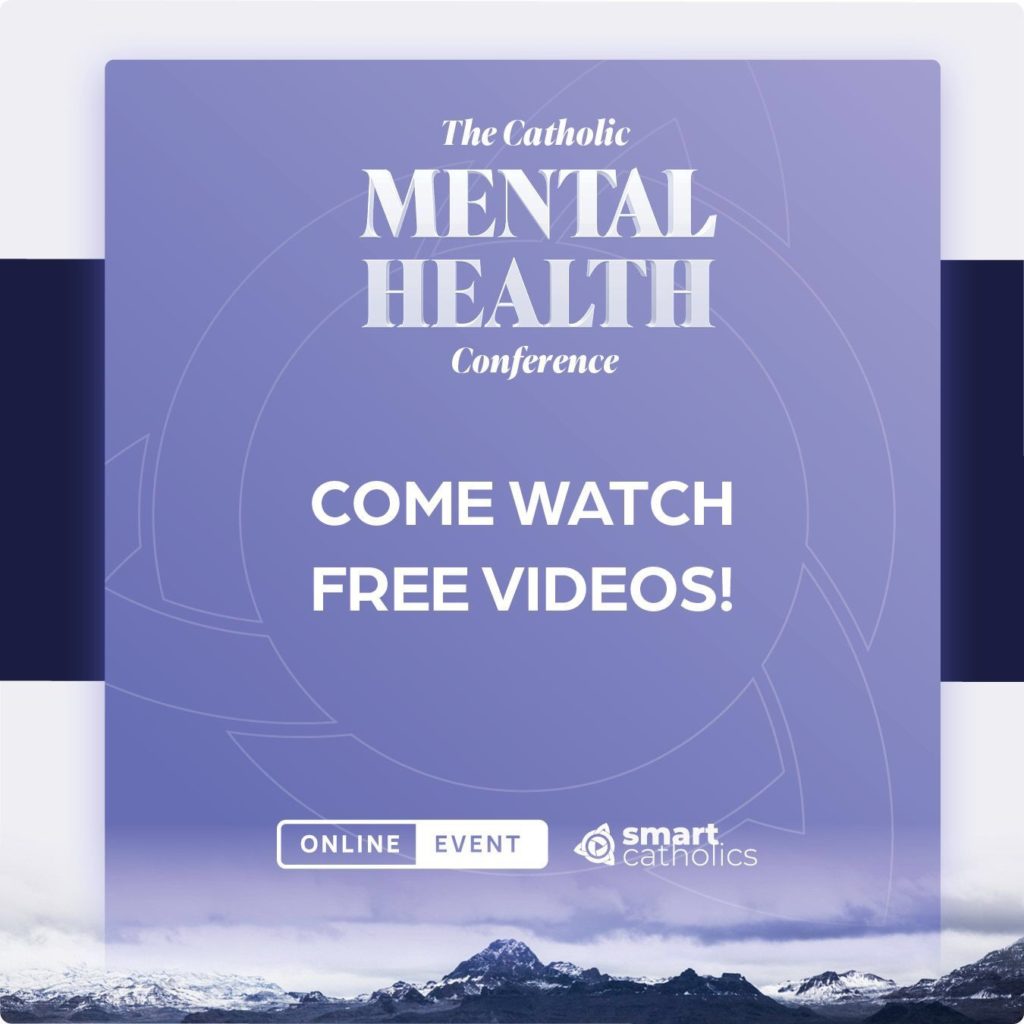 SmartCatholics is bringing a variety of speakers together to explore how we can live lives holistically, and share simple tips in modern psychology – tips to help faithful Catholics live happier, more exciting lives – now!
The event lasts 2 days, from November 21-22. But the best part is, is that it is more than an online event. It's a community that will grow. In fact, I have a group that is part of the SmartCatholics community, too!
So, come join me and dozens of other amazing Catholic speakers. You'll be able to watch a selection of videos for free, and then if you want to participate in the Live events over the weekend, you have the option of purchasing the all access pass. .  
To get access, simply register for FREE today: smartcatholics.com
The topic I'll be speaking about "4 Hacks to Living a Happier Life Immediately" and sharing tips that ensures we care for and nurture our mental health.
So again, come join us for an amazing couple of days.
Register for free today: smartcatholics.com
God bless!