Merry Christmas! (And yes, it is STILL Christmas!) I hope this finds you still rejoicing in the great gift of Him who humbled Himself to become like us as a babe in the manger at Bethlehem!
My post today is an outgrowth of my spiritual mentorship ministry work, and the great need that I have seen for people to come to know and understand and embrace that the reality that God loves us so deeply, passionately and profoundly, that He desires nothing more than to love us, and to that end, He invites us to enter into life with, in and through Him.
How this all plays out in our daily lives is, of course, THE challenge of the spiritual life.
And that's where my mentorship ministry intersects–with helping people figure out the great task of our lives–of responding to God's invitation to become "perfect like our Heavenly Father is perfect" and become holy men and women–saints.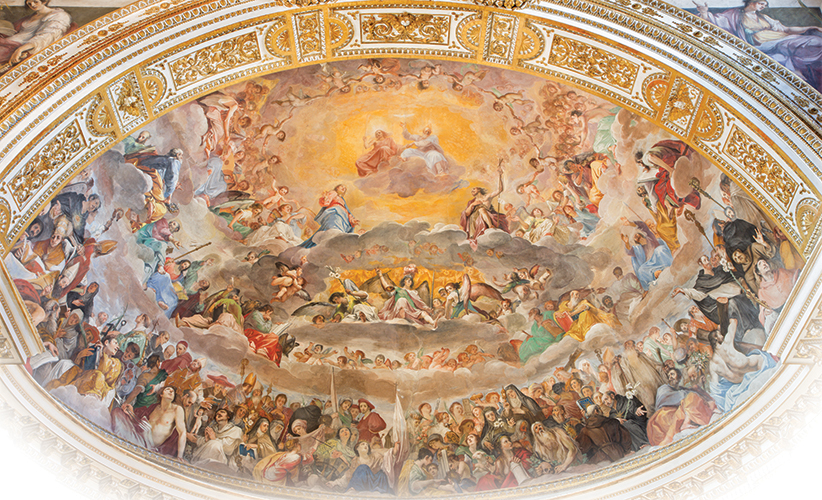 Called to Holiness
Yes, saints.
Not a "holier than thou" kind of saints, but walking amongst us, living, breathing, working, struggling, and loving as they encourage and inspire others by calling each of us to become more like Jesus with each passing day by the witness of their very lives.
That kind of saint.
And sainthood, contrary to popular belief, is NOT for only a "chosen few," but is what all of us–every man, woman and child–is called to become.
Becoming Saints
Oftentimes our efforts to become saints (people more like Jesus) fall short simply because we don't have an accurate plan or a clear picture of what we need to do.
We tend to either not know WHAT to do, or HOW to do it, or WHY we should put our spiritual life in order. In spiritual parlance, this is known as putting "First Things First."
For the truth is that if we are attentive to putting First Things First in our lives, then everything else in our life "falls into place" and we experience purpose, peace and abundance in our lives.
Because each of us does have a particular purpose for which God created each of us. And when we are fulfilling this purpose, we experience peace and find our lives are filled with abundant blessings and graces.
But this isn't always clear to us in the midst of the daily grind.
New Years Resolutions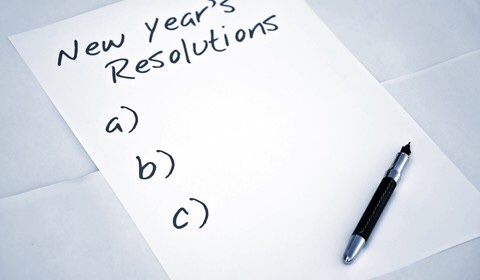 So what better time of the year is there to pause, and go back to the essentials, and make sure we're doing what we need to do to achieve our God-given purpose in this life?
To make a New Year's resolution that will transform your life in such a profoundly, powerful and potentially transcendent way.
So make it a goal for 2019 to strive to "become perfect like our Heavenly Father is perfect."
You can become holy.
You can become a saint.
You can become more like Jesus with each and every passing day.
Know of my prayers for each of you on the journey and look forward to seeing you on the Way soon.
For those of you who might be interested in the learning about the what, how and why associated with becoming a bit more like Jesus in your daily life, then check out my latest online course offering, First Things First.