Recently I wrote an article for the One Voice, my diocesan newspaper, about Curtis Martin's latest book, Making Missionary Disciples: How to Live the Method Modeled by the Master.
For those of you who are unfamiliar with Curtis, he is the founder and chief executive officer of the Fellowship of Catholic University Students (FOCUS) which began two decades ago in January, 1998 as a pilot program at Benedictine College in Atchison, Kansas, with two staff members and twenty-four students. Through God's grace, FOCUS is now on more than one hundred fifty campuses with over 700 missionaries and supporting staff. Primarily because of that work, Pope Benedict XVI appointed Curtis as a Consulter to the Pontifical Council of the New Evangelization in 2011.
In the last 8 years, Curtis has continued his evangelistic efforts through a variety of mediums, including television as he has hosted several different shows on EWTN (Eternal Word Television Network), and THE largest Catholic network in the world, broadcasting on 11 channels in multiple languages to more than 268 million households in more than 140 countries.
In his recent book, he outlines how to equip people to be Christian disciples for evangelization. His book is rooted in the lessons that he has garnered during the more than two decades in his work as founder of the Fellowship of Catholic University Students, but also, and even more importantly, Jesus Christ himself.
Because "the Method Modeled by the Master" is based on the three primary habits that Jesus Himself modeled which make evangelization possible. These three habits are: Divine Intimacy, Authentic Friendship, and Clarity and Conviction about Spiritual Multiplication.
Divine Intimacy is the need to encounter the love of God personally in order to more effectively share the knowledge and love of God with others. Divine Intimacy should stem from this love of God brought about daily prayer, frequent reception of the Sacraments, fellowship with other believers, and knowledge of Church teachings.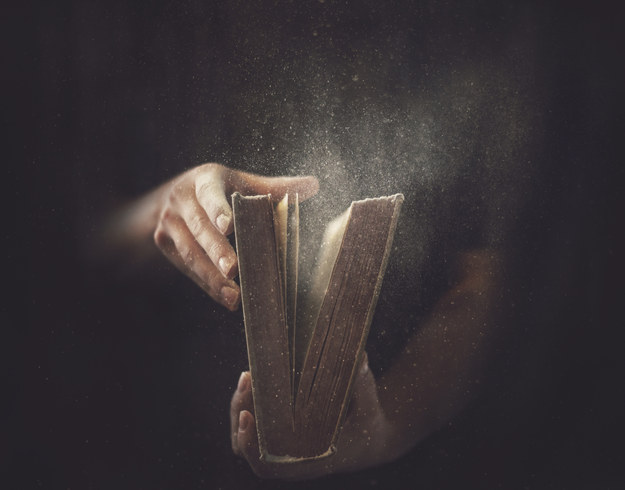 Authentic Friendship is the practice of investing deeply in a few close friends, just like Jesus did to proclaim God's Kingdom.  Jesus invested deeply in his Apostles, and He taught his Apostles to do likewise. 
Clarity and Conviction about Spiritual Multiplication is the belief in the practice of working with a few people and by helping them come to know Christ, follow Christ, live for Christ, and then inviting and empowering them to do the same, they, too, will bear fruit similar to the fruit shown by the Apostles and change the world.
Another aspect of the Method Modeled by the Master is to make the ordinary extraordinary. This is most beautifully exemplified in how Jesus spent the first 30 years of His life as part of the Holy Family.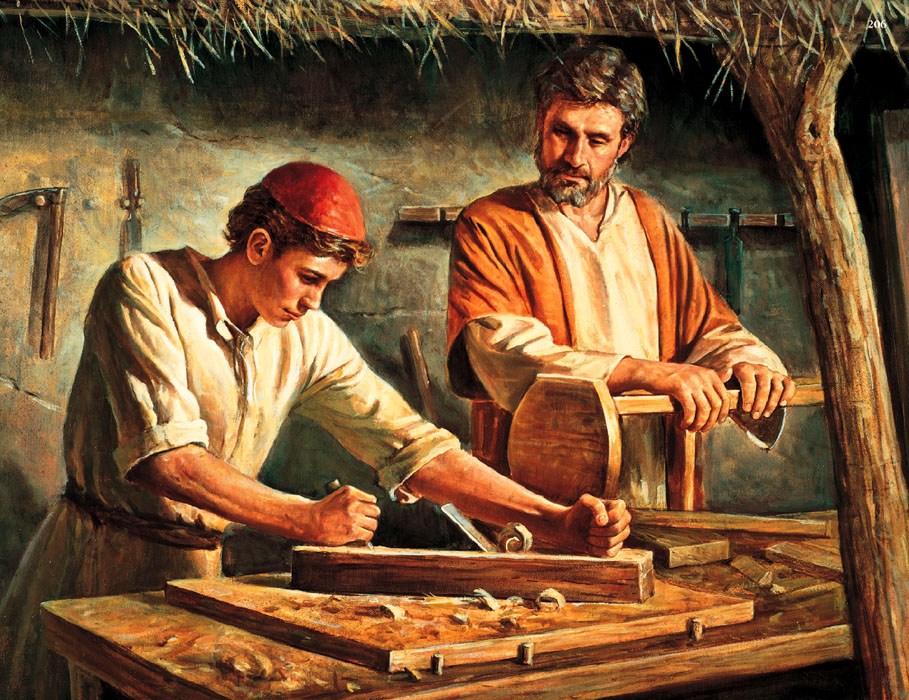 Additionally, this shows the reality that we need others—the Church and a small group of like-minded friends, to help us become holy, to become saints.  
Martin's book, The Method Modeled by the Master is a beautiful overview of the main qualities necessary to be an joyful sharer of the faith, and effectively encapsulates the same message that I share (albeit a tad differently) in my own ministry where I share the 4 Steps to Holiness.
As a reminder, those four steps are: daily prayer and meditation; frequenting the sacraments; living a life of virtue highlighted by the corporal and spiritual works of mercy; and abandoning yourself to the will of God in all the events, people and circumstances of your life.
However, in the living out of these qualities, there is one necessary ingredient without which the life of discipleship and the mission of evangelization will fail, and that is courage.
In fact, a quote from Curtis sums up this reality beautifully, "Being a Christian is not for the faint of heart. It is a radically dramatic response to the most radically dramatic event in all of history."
And that really got me thinking, because…
it takes courage to say yes to the call to become a holy saint.
it takes courage to prioritize your daily prayer in the midst of your responsibilities and a world of limitless distractions.
it takes courage to believe that the sacraments are truly a source of love, mercy, strength and nourishment for this life and into the next.
it takes courage to turn the other cheek and to "do unto others as you would have them do unto you" as you love the poor, the immigrant, the imprisoned, the homeless, the drug addict, and also anyone who doesn't look like you, talk like you, think like you, or act like you.
it takes courage to have faith in the authentic truth of Scripture and Church teaching in a world that tells you that the Bible is a bunch of myths, and the Church is just a corrupt and worthless institution.
it takes courage to allow yourself to be held accountable by others for your actions in daily life.
it takes courage to reach out and share the Good News with your loved ones and neighbors regardless of their reactions and possible rejection.
And it takes courage to step up and do your part in bringing about t.Jesus' mandate to "Go out and baptize all Nations in the name of the Father, the Son, and the Holy Spirit."
All of us must decide how we will respond to "the most radically dramatic event in all of history."
So during this Lenten season, when we are being challenged to go deeper, push farther, and be "all in" for Jesus, what will YOUR answer be?