Happy Monday of the 2nd week of Easter!
Had a full and busy few weekend that was bookended by two of the most anticipated pop culture events in the last decade as I went and saw Avengers: End Game…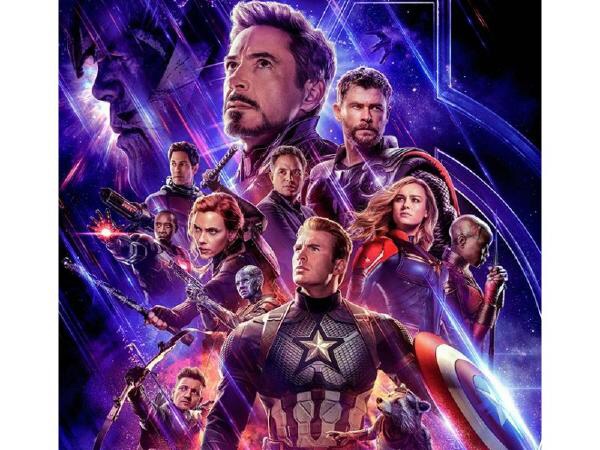 …and then watched the living battle the Night King and his army of the dead in the Battle of Winterfell in the final season of the Game of Thrones.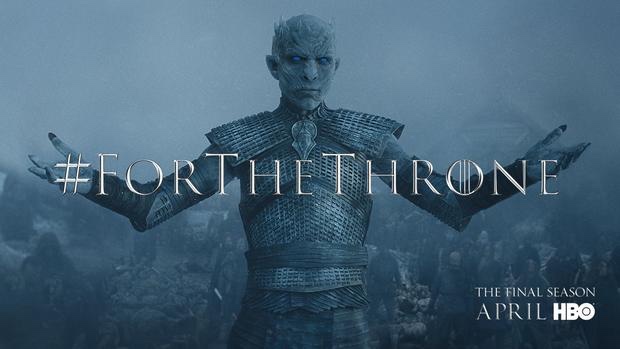 So as to not give away any spoilers for those of you who may not have seen one or the other, let me simply share that in both of these stories, all of the characters had to turn to, and rely upon one another in order to try and defeat the greatest threat any of them have ever faced.
And in the end, it is only through sacrifice and love that there is even a possibility to win the day. But it is those stories of who, and how, the sacrifices are made, and to the extent that love is shown, that the other characters are moved to tears, but also are inspired and given the courage to continue on their own journey.
It's the same for us.
These stories are so phenomenally popular because we long to be inspired by stories of others who sacrifice out of love for another, for then we are inspired and given the courage to try and do the same.
This is why the sacrifice of Jesus, which is rooted in His complete, total and never ending love for each of us IS the Good News (and why we specifically celebrate it for 50 days every year during Easter), but also why men and women for more than two millennia have been inspired to sacrifice and love just like Jesus.
We now call these men and women saints.
So my challenge to you today? Become a saint by making the most out of your Monday.
How? By sacrificing and loving.
Sacrifice in small ways. Accept things you do not like, did not choose, or cannot change with joy and trust.
And love others. Be kind and courteous. Be charitable and merciful. Forgive.
Love others in these small ways so that they, too are inspired to do the same, and then together, we will be able to help defeat an army even more powerful than the one led by Thanos, and an even greater threat than the Night King and the army of the dead–Satan and his minions.
By making the most out of our Monday– by making sacrifices and loving others–we can help win the victory in the great spiritual battle for the world, and for those who choose it, eternal and everlasting life!
Whatever it takes. Never quit.
Know of my prayers that each of you makes the most out of your Monday, and see you on the Way soon.
P.S.–Two opportunities to share and pass on:
1) The clock is ticking with only 8 DAYS LEFT to fund the creation of an AMAZING Joan of Arc comic book!!
Voyage Comics is getting closer and closer to their goal, but they still need help, so even if you can't financially help fund this comic book, could you share it with family and friends on social media?
–> Click here to evangelize young people and help Joan of Arc conquer their hearts and WIN them for Christ!
2) For G.K. Chesterton fans (or those who would like to become fans), the folks at the G.K. Chesterton Society have put together a free PDF download of their GK Chesterton quotes that were sent out during Lent and Easter week, so if you want a copy, click here
For more articles like this, go to my blog at www.sayyestoholiness.com , or click here if you would like to receive a FREE copy of my 4 Steps to Holiness Checklist or subscribe to my weekly Say Yes to Holiness Newsletter in order to help you persevere in the spiritual habits that can help you grow daily in holiness.