May is in full swing, and with it comes MANY invitations.
Invitations to high school and college graduations, weddings, end of school year parties, Alumni or work-related BBQs, Volunteer appreciation dinners, etc.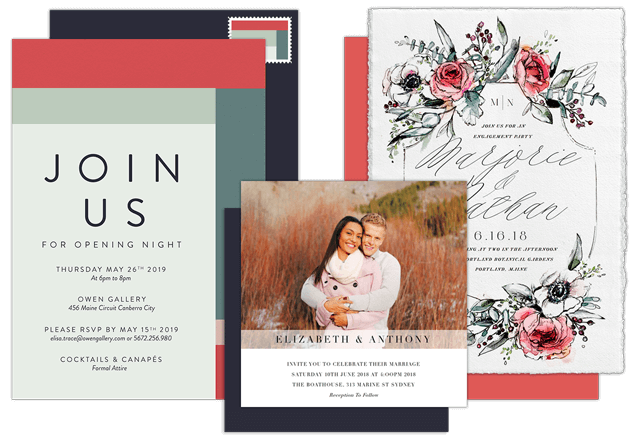 It can be rather overwhelming!
But I recently was reading an article that was talking about the different metaphors to use to describe life, and one that was proposed was that life is a meal.
See life as a meal. A fantastic, cozy meal. With good friends, family, loved ones – fascinating company. With great, delicious food. –Maartin van Doorn
Although van Doorn was discussing a different way to view life, and to live more effectively in the moment, after reading that description, I was struck by the fact that he was absolutely right.
Not necessarily for the reasons van Doorn was sharing, but because of the reason Jesus shares with us throughout the Gospels. That all of life here is a foreshadowing of the life to come in heaven.
Jesus speaks of the eternal wedding banquet in Matthew 22:1-14 when He shares the parable of a king who gave a wedding banquet in honor of his son for his people.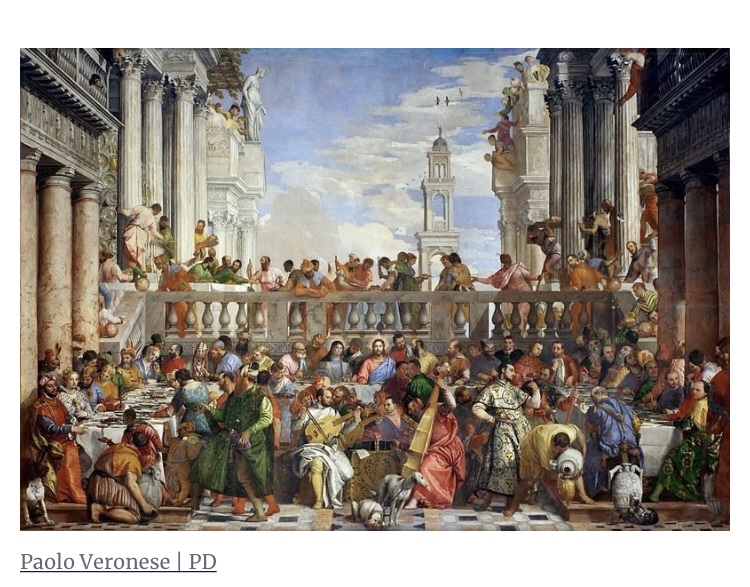 At the end of the story, in which Jesus gives numerous examples of people turning down the King's invitation to attend His son's banquet, Jesus says, "Many are called, but few are chosen" (Mt.22:14).
And that brings me back to all those invitations.
Although the practice of people responding with a RSVP seems to have decreased in recent years, I still believe it's important. Not just to ensure that we are courteous, but also so we follow through on commitments that we make.
So as you sift through all the invitations that you may be receiving during this busy time of the year, I have a question for you–have you given thought to whether you have responded to the only invitation that truly matters?
That special invitation that is written on our hearts, and delivered personally from our Heavenly Father asking whether you will join Him in celebrating at the Wedding Feast of His Son as He brings to fulfillment all that He has promised us?
Yeah, that one.
Or is that one collecting dust? Or perhaps it's buried under a pile of unopened mail?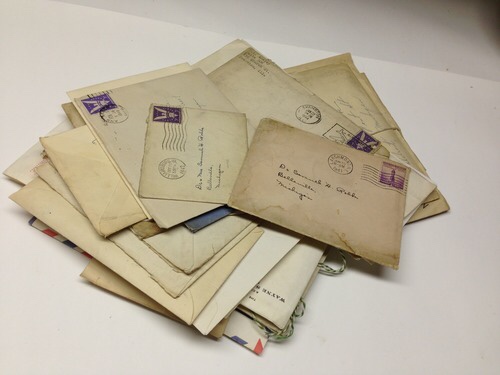 Or maybe you forgot about it because there are WAY too many things on your "to-do" list? Or maybe you got FAR too busy checking things off your "bucket list" and have never gotten around to sitting down and sending that RSVP to your Heavenly Father.
Or maybe you did open it? Perhaps you did it first thing? Or if not immediately, maybe you answered wholeheartedly and with enthusiasm and longing?
For me, I hesitated to RSVP at first (mostly because I thought I had been sent an invitation by mistake), but once I learned that there was no error, I jumped ALL over that invite and sent back a RSVP lickety split.
Now the Master of the Universe has to deal with me standing at His gates every morning asking, "Is it time yet?"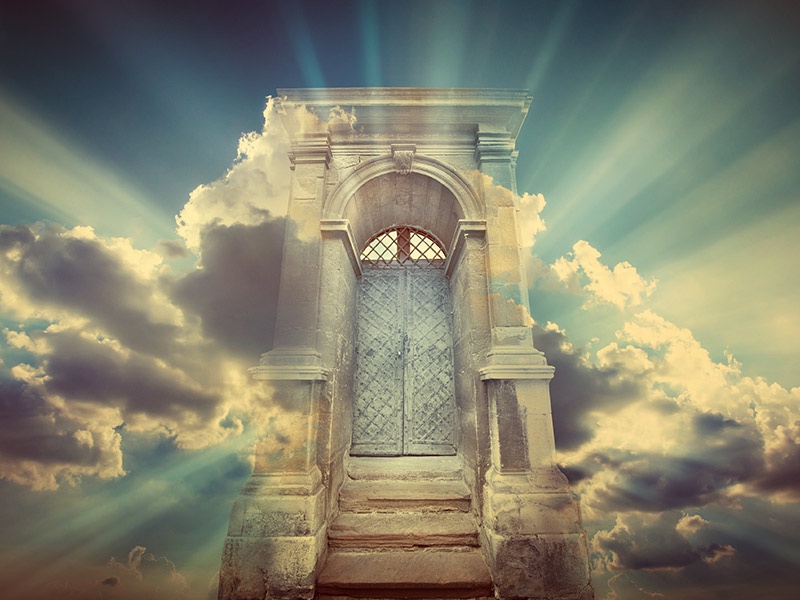 But since I am here writing this, I guess not! Lol
But God does periodically let me know He has an update to His guest list, and gives me the privilege of going out to share invitations to the wedding feast on His behalf.
But I do know this. That one RSVP has changed my life forever.
So in the midst of your parties and graduation celebrations this spring, pause for a moment, and check on the status of your invitation.
Have you sent in your RSVP yet? If not, make the time to RSVP for THE Royal Wedding of all time.
And although I am fairly certain the deadline for your RSVP doesn't expire until the end of your life, I wouldn't wait.
You never know when that time might arrive, and then it could be too late. But one thing I can guarantee is that nothing will ever be more important than SAYING YES to that invitation.
Because I definitely don't want you to miss out on what is most definitely going to be the party of all eternity.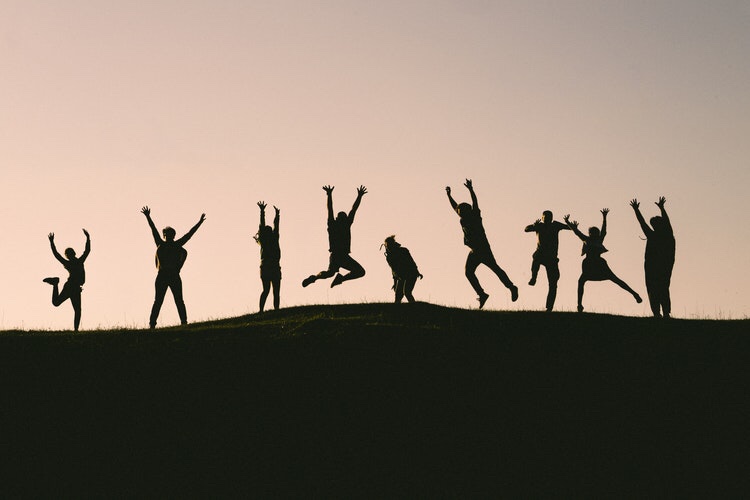 For more articles like this, go to my blog at www.sayyestoholiness.com , or click here if you would like to receive a FREE copy of my 4 Steps to Holiness Checklist or subscribe to my weekly Say Yes to Holiness Newsletter in order to help you persevere in the spiritual habits that can help you grow daily in holiness.