Happy Feast of All Saints!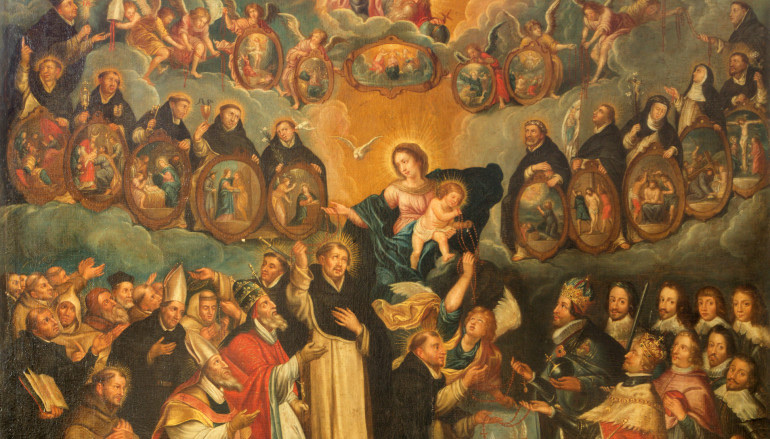 I so enjoy this time of the Church's Liturgical year when our focus is upon the why we strive to live lives like Jesus. Lives full of truth, goodness and beauty.
And what's that "why"?
That everything we do in this life–all our thoughts, words and actions–are to be focused upon seeking to become holier. Seeking to be more like Christ with each passing day so that we will be prepared to spend eternity with Him when our time on this earth passes.
Yet the journey towards holiness is challenging.
We have to strive for particular attitudes (like the ones described so brilliantly here by Fr. Peter Stravinskas) as we live out the Four Steps to Holiness–daily prayer and meditation, living the life of grace, growing in virtue each day, and abandoning ourselves to God's Will.
We have to fight against temptation, deal with injustice, betrayal, and calumny in the midst of trials and tribulations.
And we get frustrated with our own shortcomings and seeming lack of progress in our prayer life or in our inability to trust God's plan.
In fact, the struggle is so tough that we tend to get tired and sometimes, we even give up.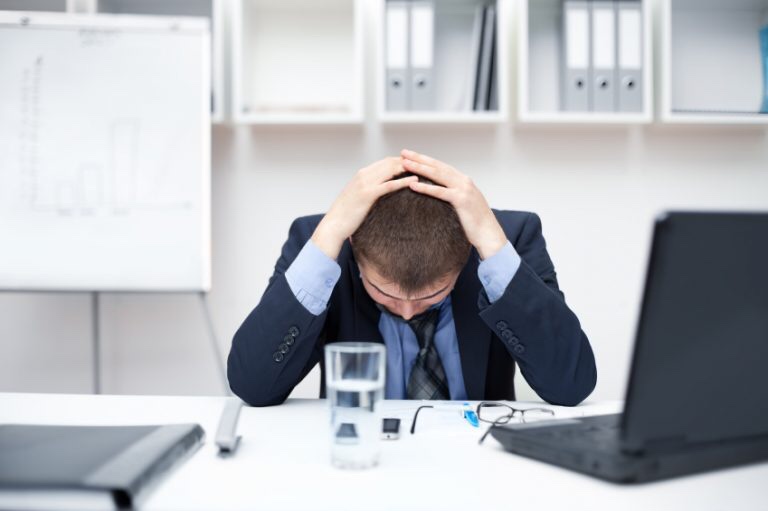 But if we know why, what and how we should be living, what stops us from doing it?
We forget that it's possible.
And that's why I love All Saints Day.
All Saints Day is all about the possible.
Of how murderers, thieves and prostitutes were so changed by their encounters with Christ that they became St Moses the Black, St Didymus, and St Mary of Egypt.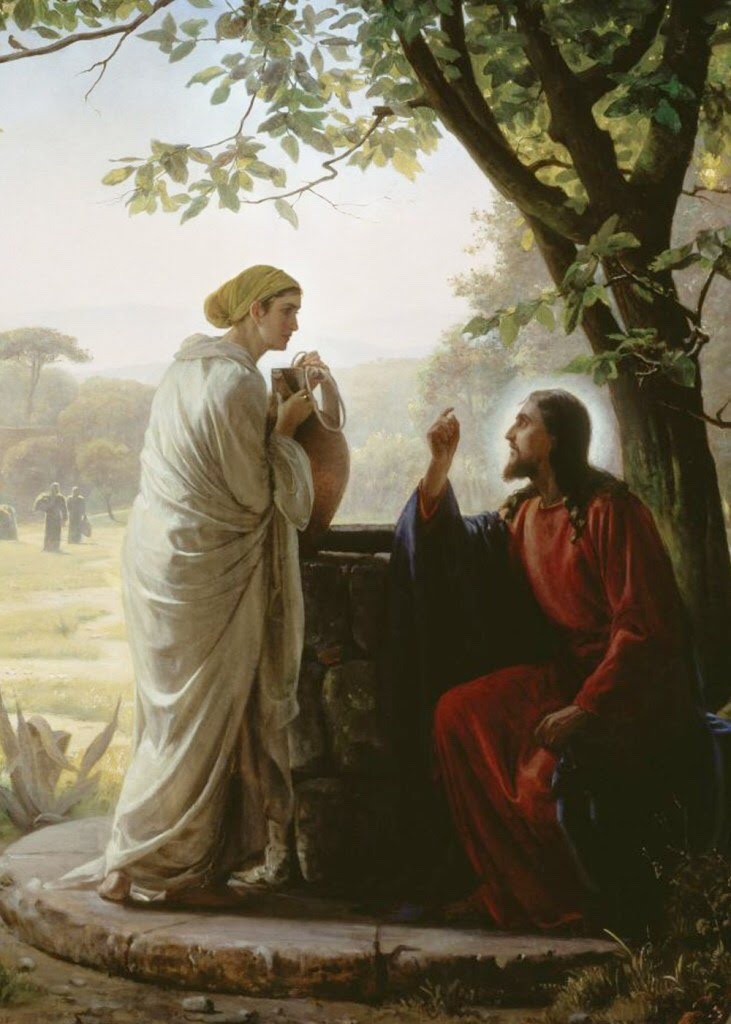 Or of how those who betray, doubt, and lack trust can still become St Peter, St Thomas and St Martha.
This is what All Saints Day should remind us–that anyone can become a saint through God's grace.
But we need to say yes.
Happy All Saints Day, and know of my prayers for you that you may be inspired and encouraged by the example of all those who have gone before us to show us that holiness is possible.
If we but SAY YES.
More out the 4 steps to Holiness can be found here
Christina Semmens is a Roman Catholic author, blogger, speaker and mentor. She currently lives in Fort Payne, Alabama where she strives to live out a life of authentic discipleship in the pursuit of holiness while encouraging, teaching and accompanying others in striving to do the same. You can find out more about Christina and her ministry efforts, especially the 4 Steps to Holiness at www.sayyestoholiness.com.
Or you can sign up up for her weekly Say Yes to Holiness newsletter here or listen to her most recent Say Yes to Holiness podcast on Anchor, ITunes or Spotify.