On the journey to grow closer to God and become more like Jesus, it can be difficult to understand how our prayer life, the sacraments and making progress in the spiritual life all fits together.
For those who are searching to understand it theologically, you can find an explanation in the Catechism of the Catholic Church, but I learned long ago that while "head" knowledge is a vital part of our spiritual growth, that knowledge sometimes doesn't translate into transforming the thoughts, words and actions in our daily life so we become more like Jesus.
And what I was blessed to discover along the Way is that THE key for opening ourselves to God's grace and growing closer to Him is a daily resolution.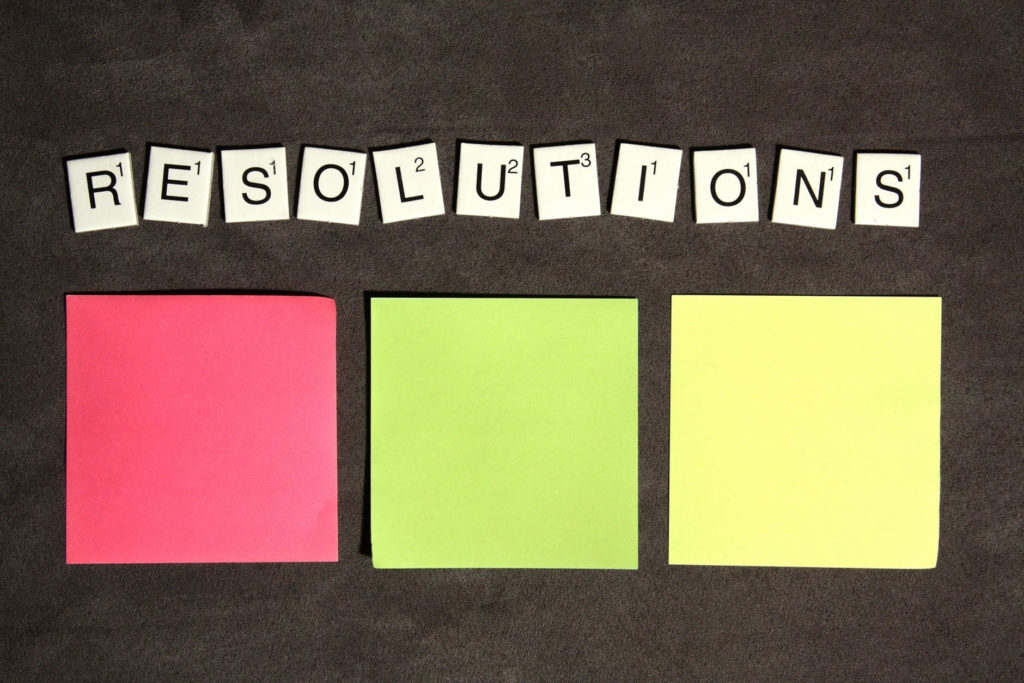 A daily resolution is to take whatever insight(s) we receive in our daily prayer and meditation and then attempt to apply it in our daily life.
A daily resolution is small, concrete, and doable.
We aren't trying to build Rome in a day, but we are starting small, so that eventually, they become habits. That they become the foundation of a virtuous life.
And as we put into practice daily resolutions, we make our hearts and minds and souls more open to the graces God desires to give us.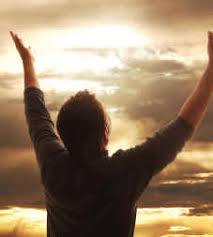 That's it.
That's THE key for growing in our faith.
We apply what we are praying and meditating upon in our conversation with God, and by doing that, He helps us slowly be transformed more and more into the image of His Son, our Lord Jesus Christ, so we can be more open to all the graces He desires to give us, especially in the sacraments.
I myself struggle with this reality, so am always appreciative when I come across a great resource that not only explains this concept a bit more, but also helps me go deeper as I meditate upon the interrelated role of the sacraments, our prayer life and daily resolution, and that's exactly what I have found in the Holy Family School of Faith Rosary Meditations.
Today's rosary meditation is on this precise concept, so I invite you to check it out.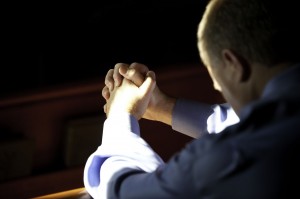 I pray that will be empowered to begin making a daily resolution if you haven't done so before, or to begin again with the practice if you have gotten lax, or to recommit and "double down" with this habit so you can walk with Jesus on the Way to taking your spiritual life to a whole another level during 2020.
Christina Semmens is a Roman Catholic author, blogger, speaker and mentor. She currently lives in Fort Payne, Alabama where she strives to live out a life of authentic discipleship in the pursuit of holiness while empowering, teaching and accompanying others in striving to do the same.
PS—If you are enjoying these posts and want to join me on this 366 day journey, make sure to sign up for my email list here.
You can also listen to my podcast, find me on Facebook @sayyestoholiness, sign up for my weekly newsletter, or can find out more about my ministry efforts at: www.sayyestoholiness.com.