On this Feast of the Baptism of our Lord, we are also asked to reflect upon the day that we were baptized into the divine life.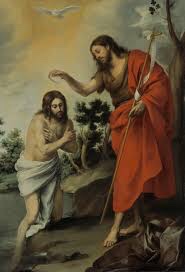 For many of us, we may not remember the day, but I do—Easter Vigil, March 25, 1989.
It was the day that I was also received into full communion with the Catholic Church, and received Holy Eucharist for the first time.
For me, a person who has little biological family (I am the only child of an only child of an only child), the biggest feeling I remember is that that I felt like I finally belonged somewhere.
And although belonging is vitally important in our lives, I have realized that our baptism is actually much more about becoming.
Yesterday I shared a podcast by Lewis Howes in which Lewis spends time in conversation with Brene Brown discussing these very ideas, and then today I came across this post by Chet at Built to Lead.
Chet writes:
"We do not become our best selves without sensing we belong. Don't minimize this. Many teams do. Great cultures create belonging, build a sense of shared vulnerability, and unify around a passionate purpose. Great cultures are led by people who are becoming their own man or woman, who love the work, and love the team. Become the original you are, friend. Bury the fear. Build culture in your twenty square feet, please. Belong and become. Keep working. Never stop building."
And this is the essence and nature of our baptism. Through baptism we belong, so then we are empowered to be able to become the priests, prophets and kings God created us to be.
But even more important than that is the reality that we are not able to become who we are created to be if we don't know who we truly are.
Jesus came to John to be baptized not because He needed to be cleansed of sin. No, Jesus came to be baptized to be confirmed in the knowledge of who He was so then He would be confirmed in His conviction of the mission that He was to now set out to do.
Once Jesus knew where He belonged and who He was, He was able to set out on His mission to redeem the world alongside the Father and Holy Spirit.
We have to do the same.
Because we can't set out on mission until we know who we are. (Thanks, Sr. Cele!)
So, today on this feast day of the Baptism of our Lord, ask yourself these questions:
Where do I belong?
Who am I?
Who am I becoming?
What's my mission?
And then see how your answers can change your life.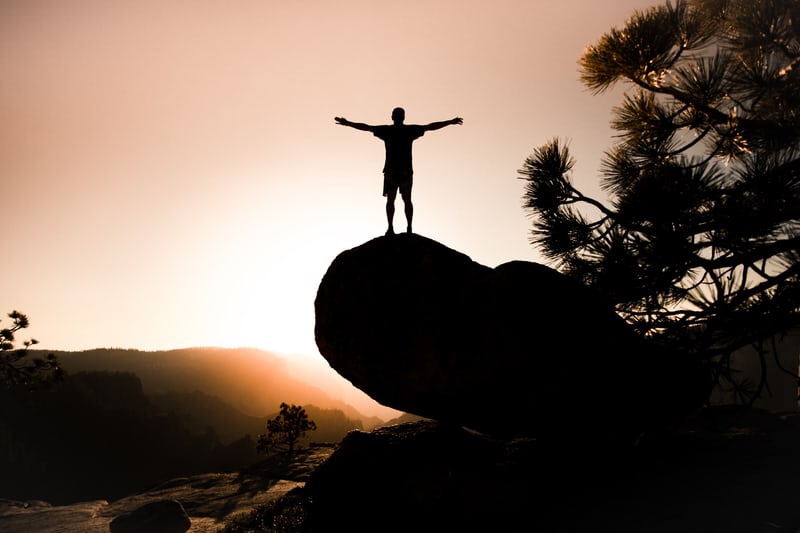 Christina Semmens is a Roman Catholic author, blogger, speaker and mentor. She currently lives in Fort Payne, Alabama where she strives to live out a life of authentic discipleship in the pursuit of holiness while empowering, teaching and accompanying others in striving to do the same.
PS—If you are enjoying these posts and want to join me on this 366 day journey, make sure to sign up for my email list here.
You can also listen to my podcast, find me on Facebook @sayyestoholiness, sign up for my weekly newsletter, or can find out more about my ministry efforts at: www.sayyestoholiness.com.