I recently came across this prayer entitled, "Slow Me Down, Lord" sent out in an email from US Catholic, and wanted to share with each of you:
Slow Me Down, Lord
Slow me down, Lord, slow me down!
Ease the pounding of my heart by the quieting of my mind.
Give me amid the confusion of my day the calmness of the everlasting hills.
Break the tensions of my nerves and muscles with soothing music of the singing stream that lives in my memory.
Help me to know the magical restoring power of sleep.
Teach me the art of taking minute vacations,
Of slowing down to look at a flower,
To chat with a friend, to pat a dog,
To read a few lines from a good book.
Remind me each day of the fable of the Hare and the Tortoise, that I may know that the race is not always to the swift—
There is more to life than increasing speed.
Let me look upward into the branches of the flowing oak and know that it is great and strong because it grew slowly and well.
Slow me down, Lord, and inspire me to send my roots deep into the soil of life's enduring values that I may grow towards the stars of my great destiny.
Amen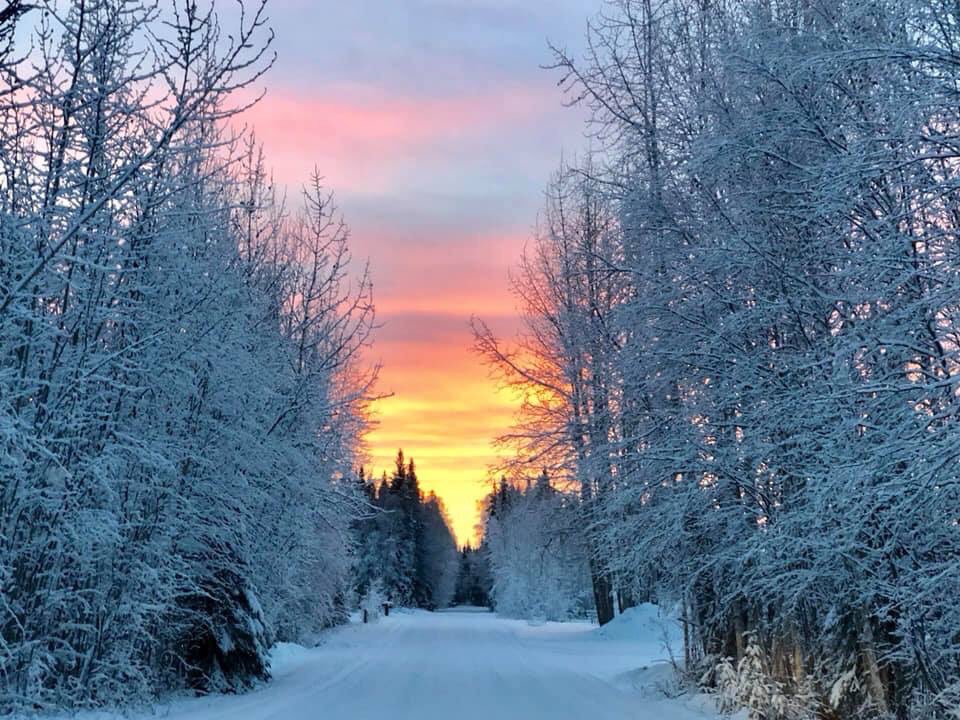 I ask your prayers for me suiting the next week especially as I am doing the content editing of my book. Please ask that I be granted focus and clarity, plus courage and obedience to the inspiration and wisdom of the Holy Spirit to ensure that the text that results is what He desires to be shared with the world.
Thank you, and know of my prayers for each of you and your families that we may continue to do whatever it takes to grow in holiness so may be able to tell the Master of Death, NOT TODAY.
Christina Semmens is a Roman Catholic author, blogger, speaker and mentor. She currently lives in Fort Payne, Alabama where she strives to live out a life of authentic discipleship in the pursuit of holiness while empowering, teaching and accompanying others in striving to do the same.
PS—If you are enjoying these posts and want to join me on this 366 day journey, make sure to sign up for my email list here.
You can also listen to my podcast, find me on Facebook @sayyestoholiness, sign up for my weekly newsletter, or can find out more about my ministry efforts at: www.sayyestoholiness.com.