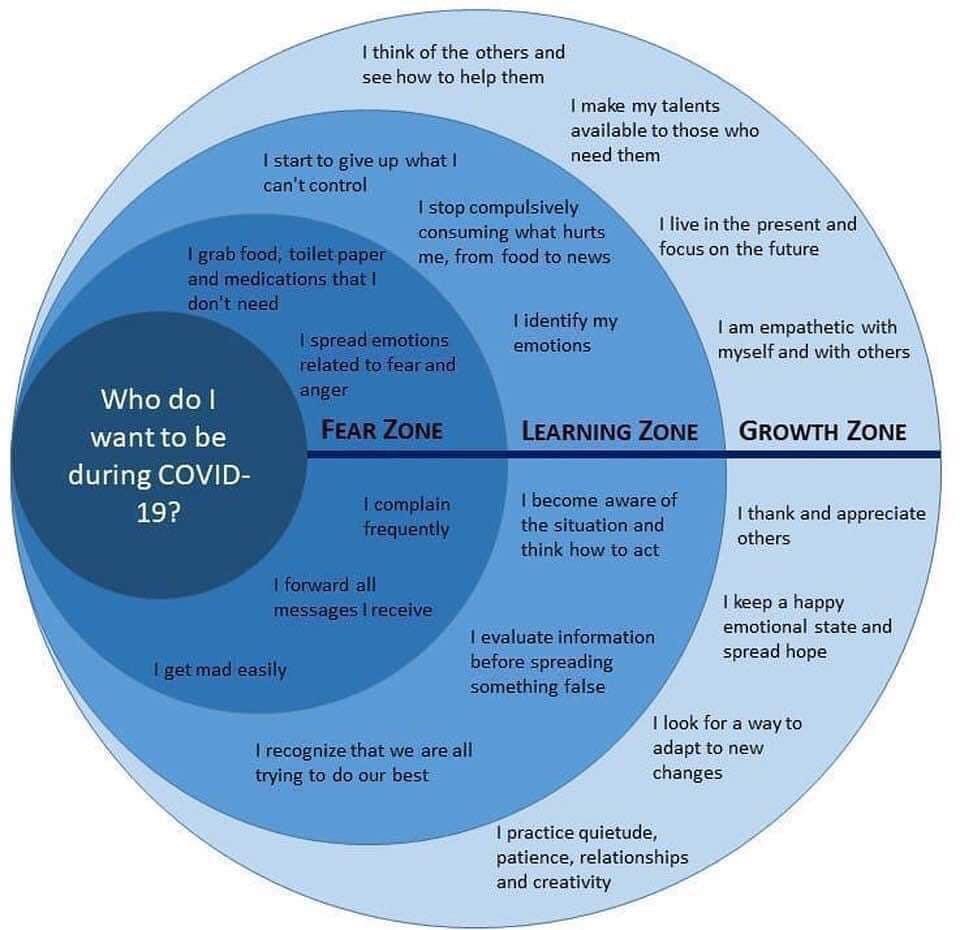 I saw this graphic posted on social media this morning, and it prompted a parallel thought—who do I want to be during Holy Week?
Do I want to live this most blessed and grace-filled weeks of the year from a place of fear? Or from a place of learning? Or from a place of growth?
You see, the decision as to how we desire to live out this Holy Week is key to whether this most intense week of the Christian liturgical year will actually bring about our eventual transformation in, through and with Christ.
So what will you decide?
Who do you desire to be at the end of this week?
For me, I desire to be exactly who God created me to be. I desire to embrace the life He created me for.
A life in which I am beloved.
Where I am worthy of having a magnificent and beautiful life.
A life in which I have an unrepeatable mission.
A life in which—with Him, through Him and in Him, I can be a saint.
But this possibility isn't just for me. It is a possibility that awaits you, too.
Why? Because Jesus has already given Himself to us, and taken us to Himself and redeemed us by His Passion and death on the cross.
You see, our Lord and Savior welcomes the cross. He embraces it with joy and shows us His great love for us by doing so. A love that is so powerful that it also takes our crosses into His and through His power and goodness, He transforms our crosses into the instruments of our salvation.
For all things are possible for those who love Him.
So, bring your desires to our Lord as you walk alongside Him this Holy Week.
Ask Him to help you set aside your fears in the midst of these uncertain times.
Ask Him to help you learn how to embrace the cross as He does, so you can learn to recognize who, what and where He created you to be His presence of love and mercy in the world. A sign of faith, hope and love.
Ask Him to help you grow more fully into the person He created you to be so you are able to embrace the life He created you for—a life of purpose, peace, and abundance.
A life that is possible by embracing the cross just like Jesus does. With joy and trust and hope.
With, in, and through love.
So what will you choose?
Who do you want to be during Holy Week?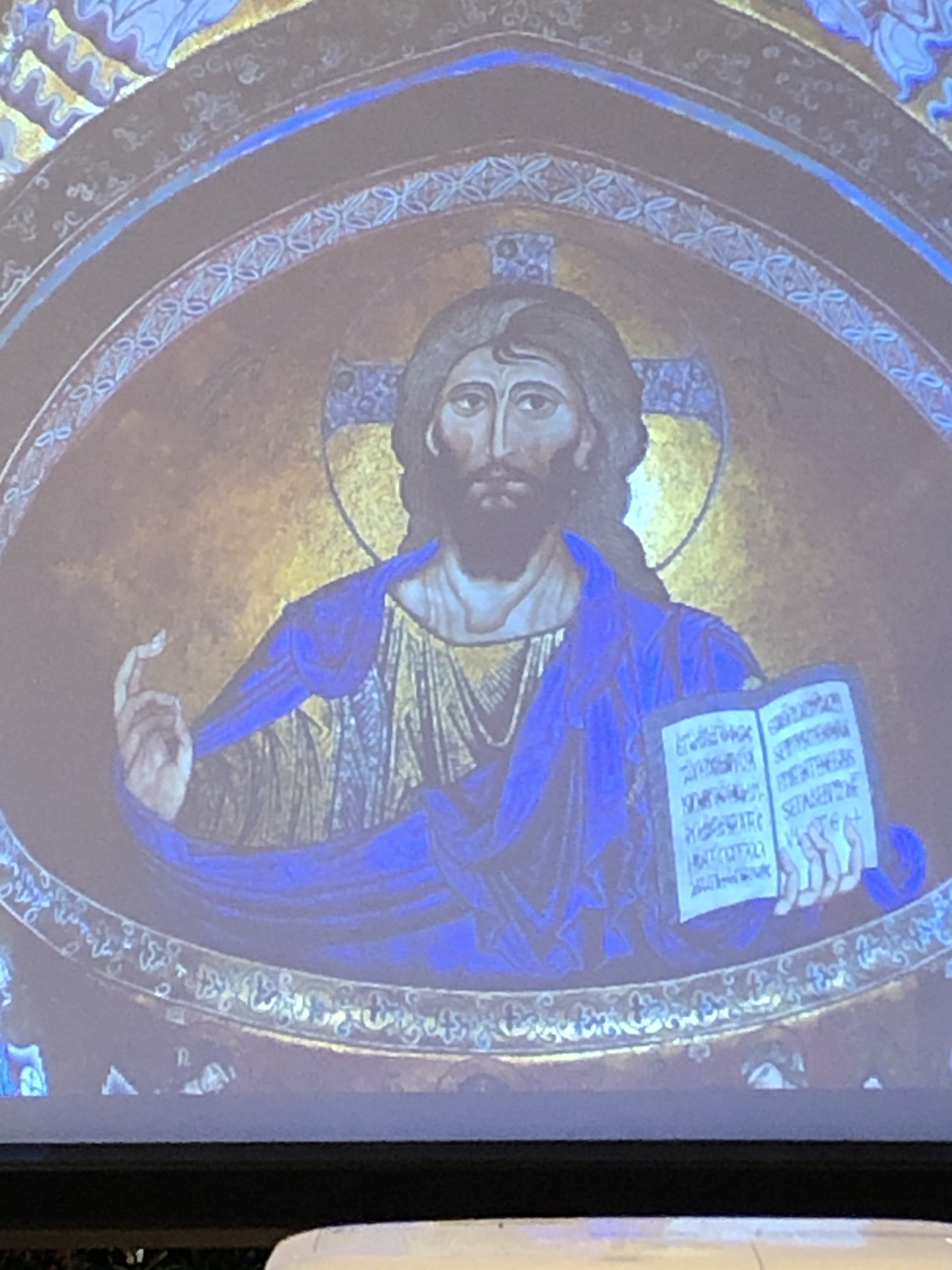 Christina Semmens is a Roman Catholic author, blogger, speaker and mentor. She currently lives in Fort Payne, Alabama where she strives to live out a life of authentic discipleship in the pursuit of holiness while empowering, teaching and accompanying others in striving to do the same.
If you want to learn more about how to embrace the life God created you for, then plan to join me during the week of April 20th for the SAY YES TO HOLINESS TODAY event. To get more information, send a direct message to @sayyestoholiness on Facebook, or send an email to: christinasemmens@gmail.com.
Additionally, you can Text to Join My email list by texting SAYYESTOHOLINESS to 66866 or sign up for my weekly newsletter here. You can also listen to the Say Yes to Holiness podcast or learn more about my ministry efforts at: www.sayyestoholiness.com.