I've had folks reach out to me about becoming "Unhackable" (my topic yesterday during my Facebook Live video—you can watch it here if you are on FB), but here is a brief summary:
Unhackable helps you become clear, focused and on fire in your work and personal life through a step by step 30 day plan that helps you get your dream done. It's the Elixir for Creating Flawless Ideas, Leveraging Superhuman Focus, and Achieving Optimal Human Performance Through Flow.
No matter who you are or what you do, you can benefit from participating in this process.
Our world has definitely been hacked these past 6 months, so it's time to become Unhackable.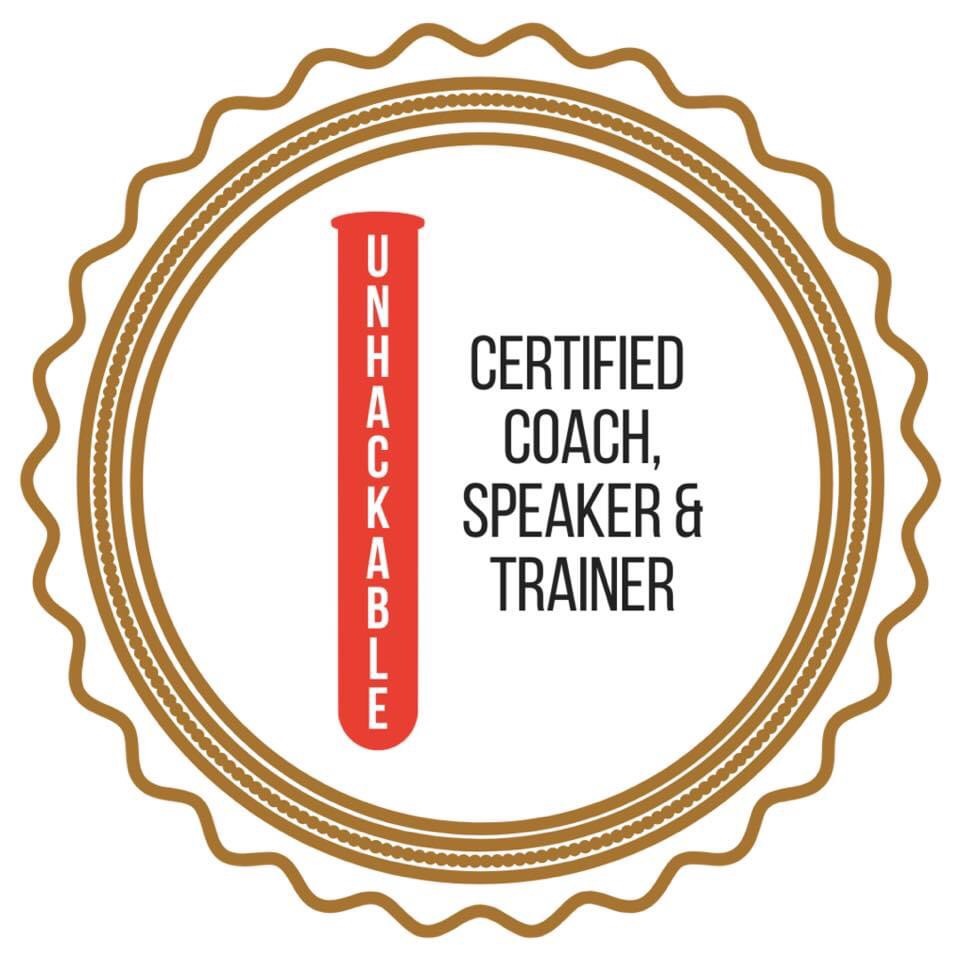 Unhackable will be available as an offering within the Say Yes to Holiness Movement, and will be included as part of my personal coaching process, El Camino Santidad, (launching in September).
So GEAR UP and get ready! The time is NOW to do whatever it takes to be the saint God created you to be, so you can embrace the life He created you for—a life of purpose, peace and abundance!
SAY YES!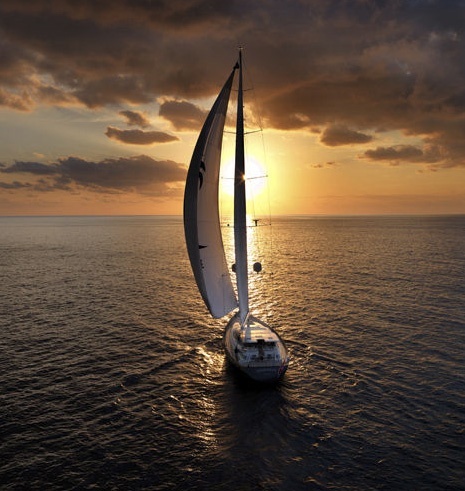 Christina Semmens is a Roman Catholic author, speaker, and coach and host of the Say Yes to Holiness podcast. She currently lives in Fort Payne, Alabama where she strives to live out a life of authentic discipleship in the pursuit of holiness while empowering, teaching and accompanying others in striving to do the same.
If you want to learn more about how to embrace the life God created you for and discover more purpose, peace and abundance in your daily life, then make sure to get a copy of Christina's book: Say Yes: Discovering Purpose, Peace and Abundance in Daily Life, and become part of the Say Yes to Holiness Movement by clicking to join the Say Yes to Holiness TODAY Facebook group or learn more about the Say Yes to Holiness Movement on the web, or you can simply send an email to: christinasemmens@gmail.com.
You can Text to Join the Say Yes to Holiness email list to receive the Say Yes to Holiness Newsletter, be notified whenever Christina posts, and find out about upcoming events by texting SAYYESTOHOLINESS to 66866 or sign up for the weekly Say Yes to Holiness newsletter here.
You can also listen to episodes of the Say Yes to Holiness podcast here. You can learn more about her ministry efforts at: www.sayyestoholiness.com and www.christinasemmens.com