Here is my weekly recorded YouTube video for all of you since I can't won't be able to go Live on my YouTube Channel until I have another 962 subscribers (thanks to the 8 of you who subscribed this week!), but here is my next video that focuses upon connecting faith and daily life.
This time, I reflected upon the challenge of trying to imitate Mary as I have been publishing my book, but the wisdom here from the Blessed Virgin Mary applies to just about any activity of daily life, so hopefully it helps inspire, encourage and accompany you on the journey towards holiness!
These are the words of wisdom that I share in the video from Venerable Mary of Agreda's book, The Mystical City of God.
"Be patient without envy, kind without offense, Be without anger, pride or ambition, Think I'll of no one, and suffer and tolerate all things, Do things calmly, peacefully, patiently and with perseverance."
Enjoy!
Imitating Mary While Publishing A Book (Or Any Other Activity of Daily Life)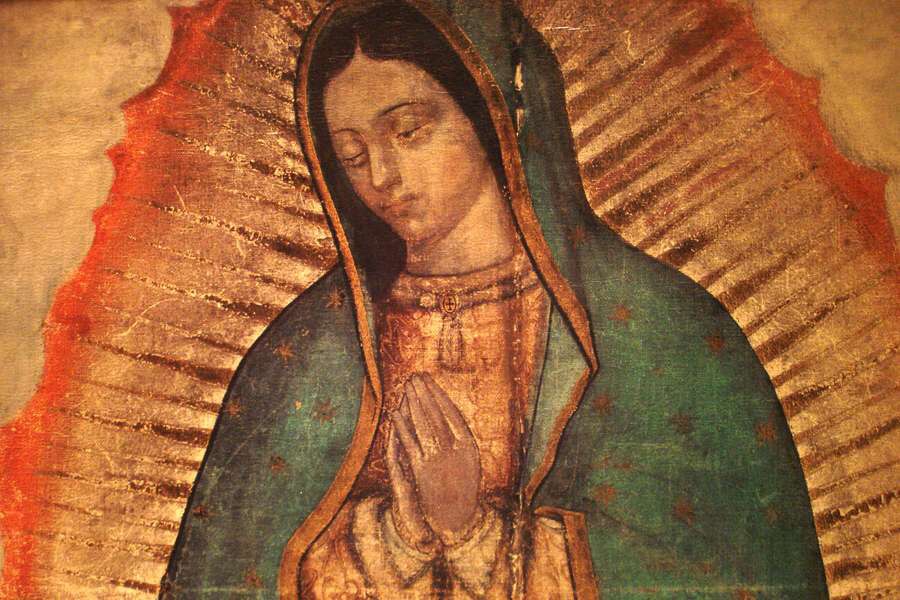 Christina Semmens is a Roman Catholic author, speaker, and coach and host of the Say Yes to Holiness podcast. She currently lives in Fort Payne, Alabama where she strives to live out a life of authentic discipleship in the pursuit of holiness while empowering, teaching and accompanying others in striving to do the same.
If you want to learn more about how to embrace the life God created you for and discover more purpose, peace and abundance in your daily life, then make sure to get a copy of Christina's book: Say Yes: Discovering Purpose, Peace and Abundance in Daily Life, and become part of the Say Yes to Holiness Movement by clicking to join the Say Yes to Holiness TODAY Facebook group or learn more about the Say Yes to Holiness Movement on the web, or you can simply send an email to: christinasemmens@gmail.com.
You can Text to Join the Say Yes to Holiness email list to receive the Say Yes to Holiness Newsletter, be notified whenever Christina posts, and find out about upcoming events by texting SAYYESTOHOLINESS to 66866 or sign up for the weekly Say Yes to Holiness newsletter here.
You can also listen to episodes of the Say Yes to Holiness podcast here. You can learn more about her ministry efforts at: www.sayyestoholiness.com and www.christinasemmens.com