I have noticed a disturbing trend that has been emerging in the last few weeks, and that's the trend of putting things off. I am hearing. A lot of statements that begin with "Once I get this done" or "After I…" or "When I do this, then…"
That sound familiar to you, too?
It is captured brilliantly in a poem entitled "The Procrastinator" that is a bit further below in this post (thanks, Matthew Warner for drawing it to my attention!), but it is disturbing because it is a sign that despite COVID, people are going back to living and doing things like they were doing pre-COVID.
In other words, going back to the same priorities they had before.
And this results in behaviors and attitudes that fail to value the most important things in our lives—God, family and friendship, and instead are focused upon doing and producing things instead, and putting things (and people) off until tomorrow.
I see people beginning to set aside the deepest desires of their hearts—the desire to be known and loved for themselves vs being loved for what they do.
For all of the horror and pain and challenges that COVID brought to the world, it brought the opportunity for beauty and goodness and truth, too.
The beauty of a smog less city and the sound of birdsong because no one was driving to and fro and everywhere.
The goodness of conversations between spouses, family members and friends that didn't have to be squeezed in between appointments and commitments.
The truth that life is so much more than the things we do, or the stuff we have, or the trips we take.
But I see folks setting aside those kinds of opportunities to experience beauty, goodness and truth in their lives, those transcendental that give life its meaning, happiness and fulfillment and are trading them instead for transient things that are unsatisfying and unfulfilling, and ultimately result in our being consumed by fears, anxiety, worries, stress, and discouragement.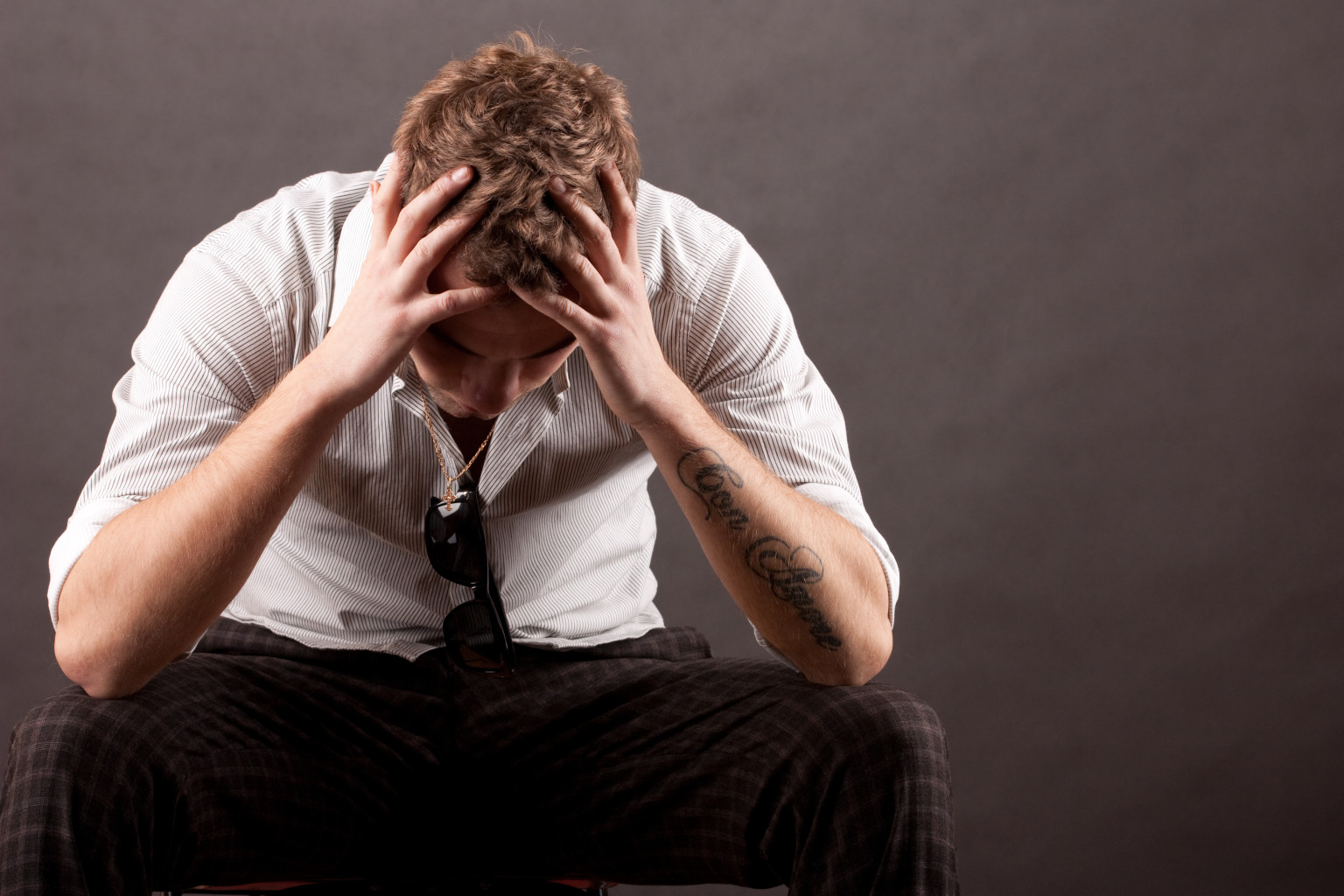 A life in which we are lacking faith, hope and love.
If you are wondering if what I am sharing here is true in your life, read the poem below and see if you have been making statements in which you are using any of the phrases mentioned below as your life is beginning to move "back to normal" (or at least as much as is possible with COVID restrictions)…
The Procrastinator
Once I finish this book.
Once the new year begins.
Once I organize my closet.
Once I get the promotion.
Once it's not so hot outside.
Once it's not so cold outside.
Once I start school.
Once I finish school.
Once we get settled in.
Once we start Lent.
Once we start Advent.
Once I'm caught up on sleep.
Once I plan it all out.
Next year.
Next time I'll do it right.
Next time we'll take our time.
Next time we'll stop to smell the roses.
After we move.
After the kids start school.
After the kids finish school.
After my shoulder heals.
After my back feels better.
After just this one, last time.
When timing is right.
When everyone is feeling better.
When we can plan on it.
When more people can come.
When things aren't so busy.
When we can enjoy it more.
When I have more energy.
Once I'm in a good routine.
Once I have things under control.
Once we get through this season of life.
Once I turn 21.
Once I turn 30.
Once I turn 40.
By the time I'm 50.
After I retire.
Once the grandchildren start school.
After the grandchildren finish school.
Once I've recovered from surgery.
Once I've finished this round of treatment.
Once I'm back on my feet.
Before it's too late.
It all starts…tomorrow.
If there are two things we should know without a doubt in the midst of COVID, it's two things:
1) life is uncertain
2) no one is guaranteed tomorrow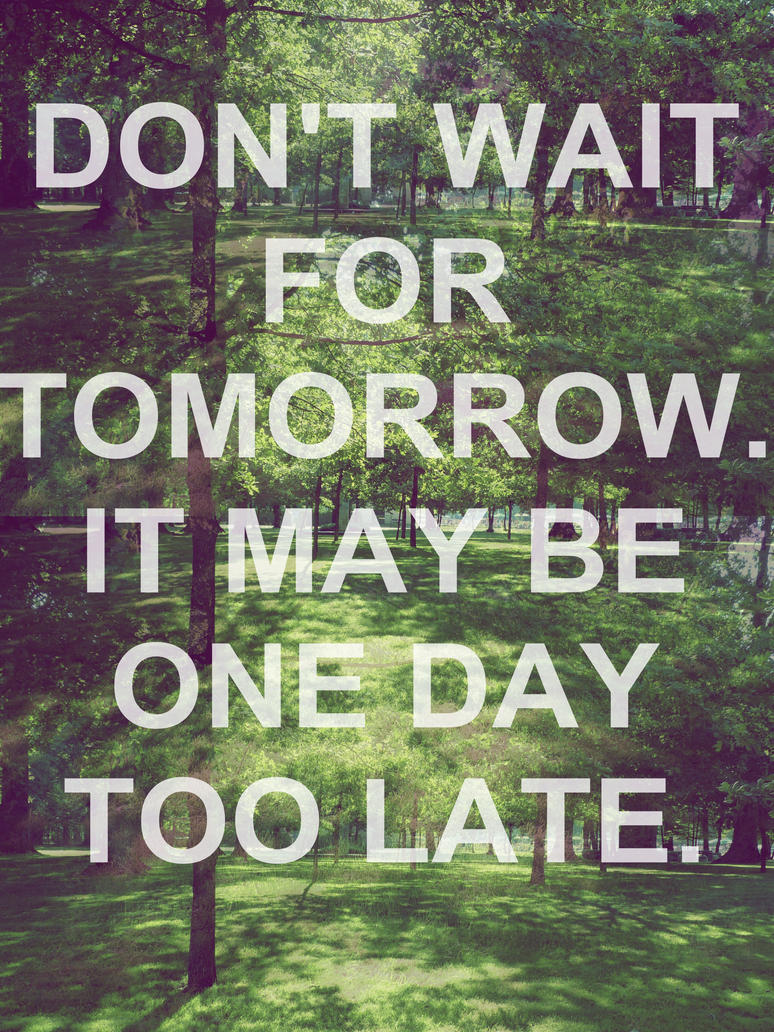 So, why am I writing and sharing this?
Because it's breaking my heart to watch the train wreck that is going to come in the lives of so many people in the weeks and months ahead. In addition, one of my primary core motivations is to serve people, and sometimes, the best way to serve is to simply remind people of the truth that they already know.
And in this instance, you already know what, or more accurately, who is most important in your life—God, family, and friends.
You already know the truth of the beauty and goodness of placing them first in your life (because COVID forced us to do so), and I implore you to remember these truths, and to strive to live your life accordingly by putting first things first in your daily life.
Now is the time to keep walking in the beauty, goodness and truth you know.
Now is the time to remain firm in the commitments you made to put God, family and friends first.
Now is the time to deepen your relationship with God and become more like Jesus.
Now is the time to solidify and participate in a community of friends around you who will help you become the saint God created you to be.
Now is the time to put first things first in your life because you know that life is uncertain and tomorrow is not guaranteed.
Don't put off "until tomorrow" what your heart is yearning for today.
Now is the time to embrace the life God has created you for, and keep your eyes on Him who loves you beyond measure and desires for you to be with Him for all eternity.
Today is the day.
SAY YES.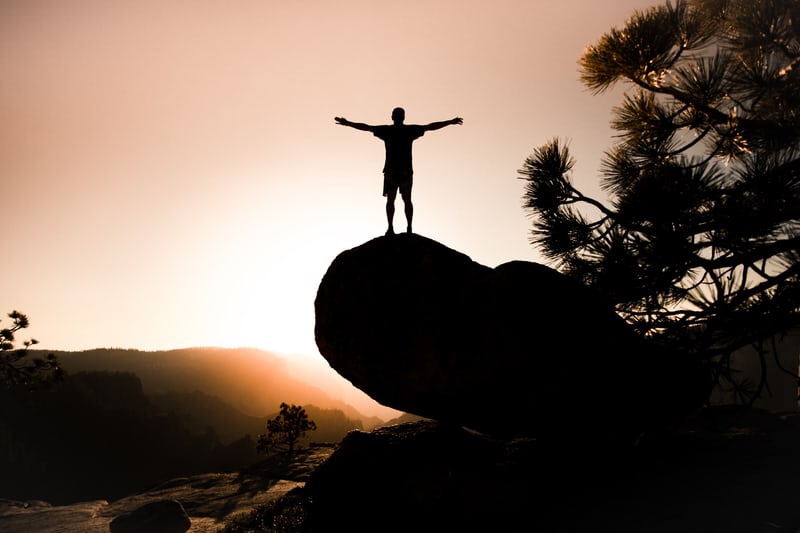 Christina Semmens is a Roman Catholic author, speaker, and coach and host of the Say Yes to Holiness podcast. She currently lives in Fort Payne, Alabama where she strives to live out a life of authentic discipleship in the pursuit of holiness while empowering, teaching and accompanying others in striving to do the same.
If you want to learn more about how to embrace the life God created you for and discover more purpose, peace and abundance in your daily life, then become part of the Say Yes to Holiness Movement! You can do that by clicking here to join the Say Yes to Holiness TODAY Facebook group or learn more about the Say Yes to Holiness Movement on the web. Also, you can get a copy of Christina's new book on Amazon: Say Yes: Discovering Purpose, Peace and Abundance in Daily Life,
To stay in the know about upcoming FREE challenges, events and Masterclasses (the next one begins on Monday, August 31st), text SAYYESTOHOLINESS to 66866 to join the Say Yes to Holiness email list and receive not only the Say Yes to Holiness Newsletter, but also be notified whenever Christina posts. Or sign up here for the weekly Say Yes to Holiness newsletter. 
Also make sure to check out and listen to episodes of the Say Yes to Holiness podcast here, or go to the  Say Yes to Holiness YouTube channel for lots of videos to help you grow in holiness and make your faith an integrated part of your daily life. More information can also be found at: www.sayyestoholiness.com and www.christinasemmens.com