Earlier this summer, I was able to connect with Daniel McCormick, another Say Yes to Holiness Summit panelist from this spring's Say Yes to Holiness Tranformation Online Summit.
Daniel is the Director of the Office of Religious Education for the Diocese of Birmingham, and am privileged to also call him friend and brother in Christ.
Daniel is a happy husband, a father of 3, and a catechist who is currently working for the diocese. He previosuly has served as a Catholic school teacher, parish director of religious education, and done sacramental preparation for children, youth and adults. He is commited to building up fruitful, prayerful relationships among collegues in catechesis, to forming partnerships with paretns in handing on the Faith to their children, and to a holistic vision of faith formation that encounters each person–uniquely made in God's image and likeness–accompanying each one to deeper friendship with the Lord and to mission.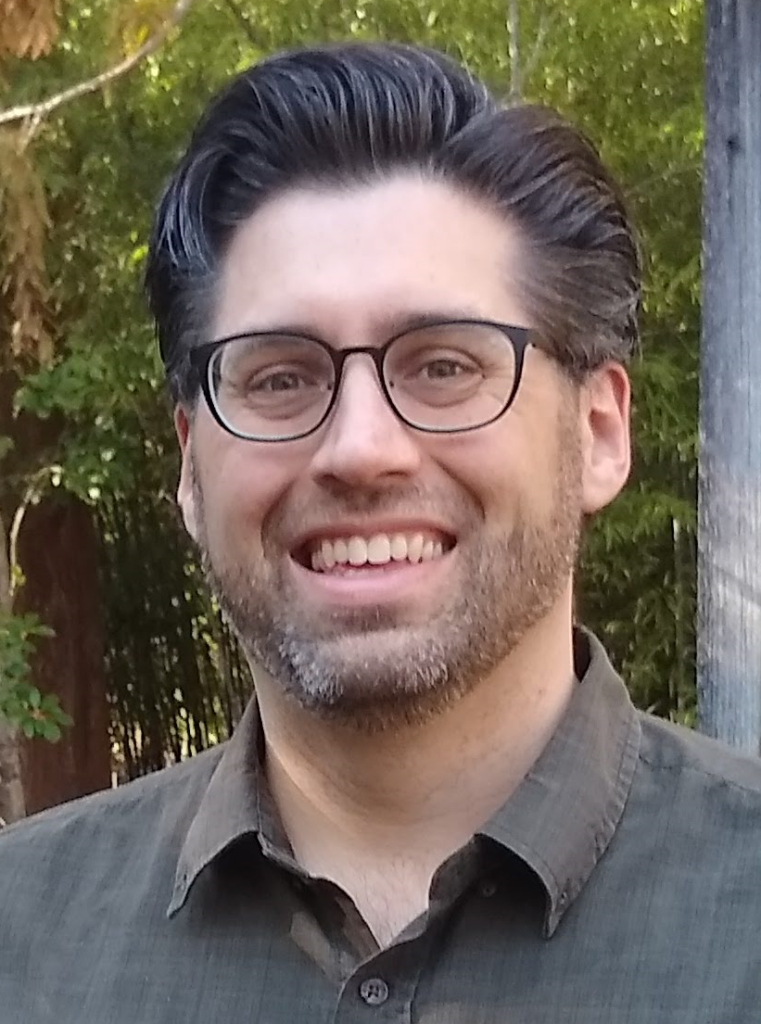 In this special episode of the Say Yes to Holiness podcast, Daniel and Christina continue the conversation begun during the Say Yes Summit, by focusing upon pursuing relationships, friendships and "new habits of mind," especially now in the midst of the COVID pandemic.
I hope you enjoy listening to our conversation and gain as much inspiration as I did about what Daniel shares about striving for deeper relationships, growing in trust and letting go of all the things that might stop us from being able to bring Jesus to others and form "new habits of mind."
Listen to this special episode of the Say Yes to Holiness podcast
Or you can watch the interview here on the Say Yes to Holiness YouTube Channel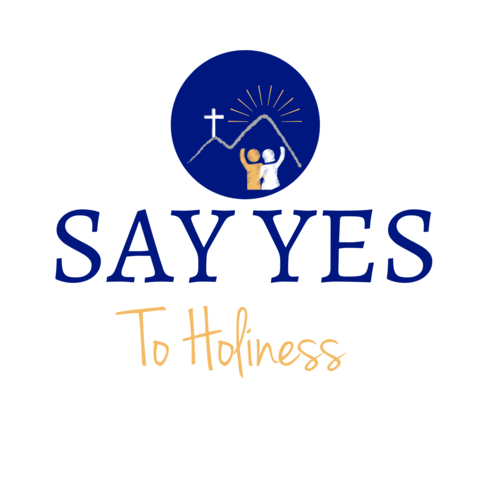 The Say Yes to Holiness Transformation Online Summit had more than 30 speakers and panelists come together to focus upon the question of how to "Pivot Towards Our Best Selves" in these challenging times. To access all of the FREE content from the Summit, go to the Say Yes to Holiness YouTube channel to access the Say Yes Summit Speaker Video Playlist, the Summit Discussion Panels, and the Summit Speaker 1 on 1 interviews as they are released.
Christina Semmens is a Roman Catholic author, speaker, and coach and host of the Say Yes to Holiness podcast. She currently lives in Fort Payne, Alabama where she strives to live out a life of authentic discipleship in the pursuit of holiness while empowering, teaching and accompanying others in striving to do the same.
If you want to learn more about how to embrace the life God created you for and discover more purpose, peace and abundance in your daily life, then make sure to get a copy of Christina's new book on Amazon: Say Yes: Discovering Purpose, Peace and Abundance in Daily Life or you can purchase a copy at www.sayyestoholiness.com. You are also invited to become a part of the Say Yes to Holiness Movement by joining the Say Yes to Holiness TODAY Facebook group and by selecting how to participate from among the many options found within the Say Yes to Holiness Movement, or if you want to discuss your options for coaching, you can set up an appointment with Christina Semmens here.
You can Text to Join the Say Yes to Holiness email list to receive the Say Yes to Holiness Newsletter, be notified whenever Christina posts, and find out about upcoming events by texting SAYYESTOHOLINESS to 66866 or sign up for the weekly Say Yes to Holiness newsletter here.
You can also listen to additional episodes of the Say Yes to Holiness podcast here.