This week, I had the great joy of hosting Roberta Bryer-King, on the Say Yes to Holiness podcast. Roberta and I first connected at the Igniting Souls Conference last year, and since then, we have been encouraging and supporting one another from afar as we each have now completed our books and brought them to publication.
Roberta is the author of the book, Embracing Your Wicked Good, God Awe-Full Life, now available as a Kindle book, and will available on Amazon in paperback and hardback on November 19th.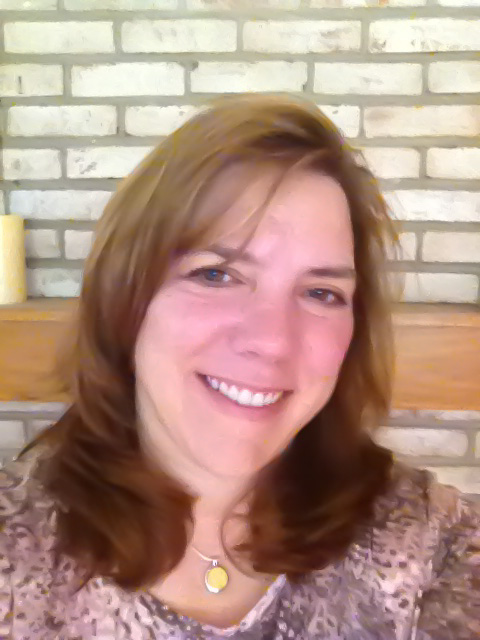 Roberta describes herself as a bit of a Renaissance woman as her varied interests have led her through careers as a semi-pro golfer, stockbroker, IT manager, anti-human trafficking advocate as well as a youth and young adult minister. She dabbles in a bit of everything; earning a spot in the little league softball world series, plays classical guitar, tinkers with painting and sketching, sings, hikes, mountain bikes, had a stint in a rock band, loses herself in Hallmark movies, am is so competitive at board games that she can't play them! But throughout it all, she has been very involved in helping herself and others grow closer to God through the amazing and the mundane.
In this way, Roberta and I are very similar–doing lots of different things, pursuing a myriad of interests, having theology degrees (although mine is from a MUCH better Catholic university! LOL), and helping others come to know the love of God that each of us has been graced with experiencing and continuing to experience in our daily lives.
Her upcoming book, Embracing Your Wicked Good God Awe-Full Life, focuses on the transformational love of God and how to move from having a fearful, transactional relationship with God to a warm, loving, and trusting faith.
When Roberta and I talked, our conversation ranged the gamut of all sorts of things, but focused especially upon the beauty and transformative nature of her book, so my hope is that you enjoy this conversation with Roberta as much as I did, and that you ar eled to "Embrace Your Wicked Good, God-Awe-Full Life" as well.
You can listen to the latest episode of the Say Yes to Holiness podcast here
Or to watch the interview on YouTube, click here.
You can find out more about Roberta and her book at: www.robertabryer-king.com
Christina Semmens is a Roman Catholic author, speaker, and coach and host of the Say Yes to Holiness podcast. She currently lives in Fort Payne, Alabama where she strives to live out a life of authentic discipleship in the pursuit of holiness while empowering, teaching and accompanying others in striving to do the same.
If you want to learn more about how to embrace the life God created you for and discover more purpose, peace and abundance in your daily life, then make sure to get a copy of Christina's new book on Amazon: Say Yes: Discovering Purpose, Peace and Abundance in Daily Life or you can purchase a copy at www.sayyestoholiness.com.
You are also invited to become a part of the Say Yes to Holiness Movement by joining the Say Yes to Holiness TODAY Facebook group and by selecting how to participate from among the many options found within the Say Yes to Holiness Movement. The next FREE Masterclass, Discovering the Purpose of Your Life, begins on Monday, October 12th. You can sign up here to participate, or if you want to simply talk about next steps for your spiritual life, you can set up a free consult with me here.
You can Text to Join the Say Yes to Holiness email list to receive the Say Yes to Holiness Newsletter, be notified whenever Christina posts, and find out about upcoming events by texting SAYYESTOHOLINESS to 66866 or sign up for the weekly Say Yes to Holiness newsletter here.
You can also listen to additional episodes of the Say Yes to Holiness podcast here.