Blythe Kaufman and I originally crossed paths in the midst of our involvement in the "God is Mercy" Online Conference that was hosted as part of the SmartCatholics Community. I volunteered to help out with hosting several of the conference sessions, and Blythe was the speaker for one of the sessions. From the moment she began to share about her apostolic work with children, I knew I needed to convince her to be on the Say Yes to Holiness podcast!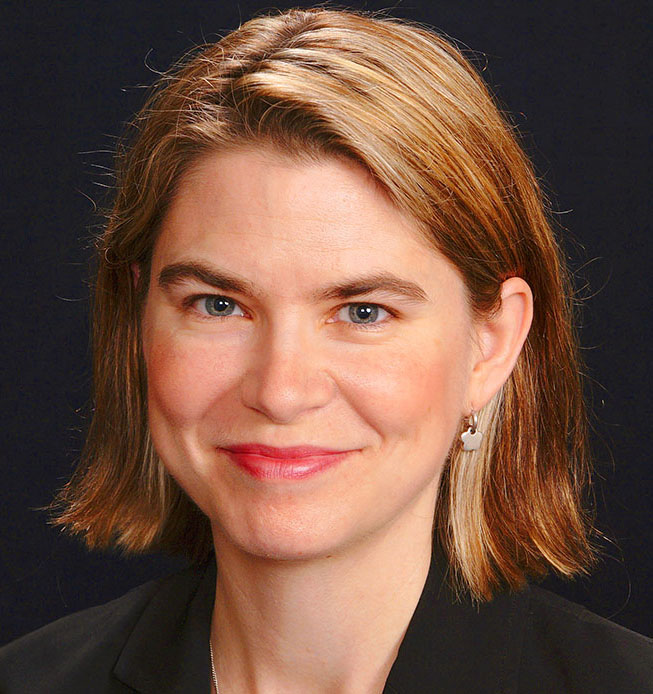 There are two primary activities that Blythe is involved with. The first is the Children's Rosary, which is a lay prayer movement for children. The group began simply from Blythe and her husband responding to a request for help by their pastor to help increase financial stewardship in the parish. As they prayed about a possible solution, the Spirit prompted Blythe to ask the question, "Maybe we should bring the children to pray?" The result of the children's prayers were so fruitful and abundant, that the group has been praying for the needs of the parish ever since!
Now into its tenth year, and having spread to more than 34 countries, it is an effort to begin in parishes Rosary prayer groups composed of children and led by children. The target age of the children for these prayer groups is between 4 and 14 years old. The children of Fatima and Bernadette of Lourdes were all within this age range. However, there is flexibility at each end of the range and children should never be turned away if they have a desire to be part of a prayer group. Of special note are children with disabilities who may be older in age but have a special place in the Children's Rosary. These children should be encouraged to be a part of this prayer movement. Adults are always welcome and encouraged to come to the Children's Rosary. These individuals are the special "guardian angels" of this movement. It is through prayer of the Rosary that Our Lady will guide our young people while at the same time sanctify families and Parishes.
The second apostolic effort is the publication of her recent book, Child Consecration to Jesus Through Mary: Following in the Spirit of St. Therese, the Little Flower This Consecration journey weaves the principal components of the St. Louis de Montfort Consecration through a lens of spirituality identified with St. Thérèse, the Little Flower. It is characterized by simplicity, confidence, and trust. Beautifully illustrated by a child, this book helps both children and adults scale to great spiritual heights.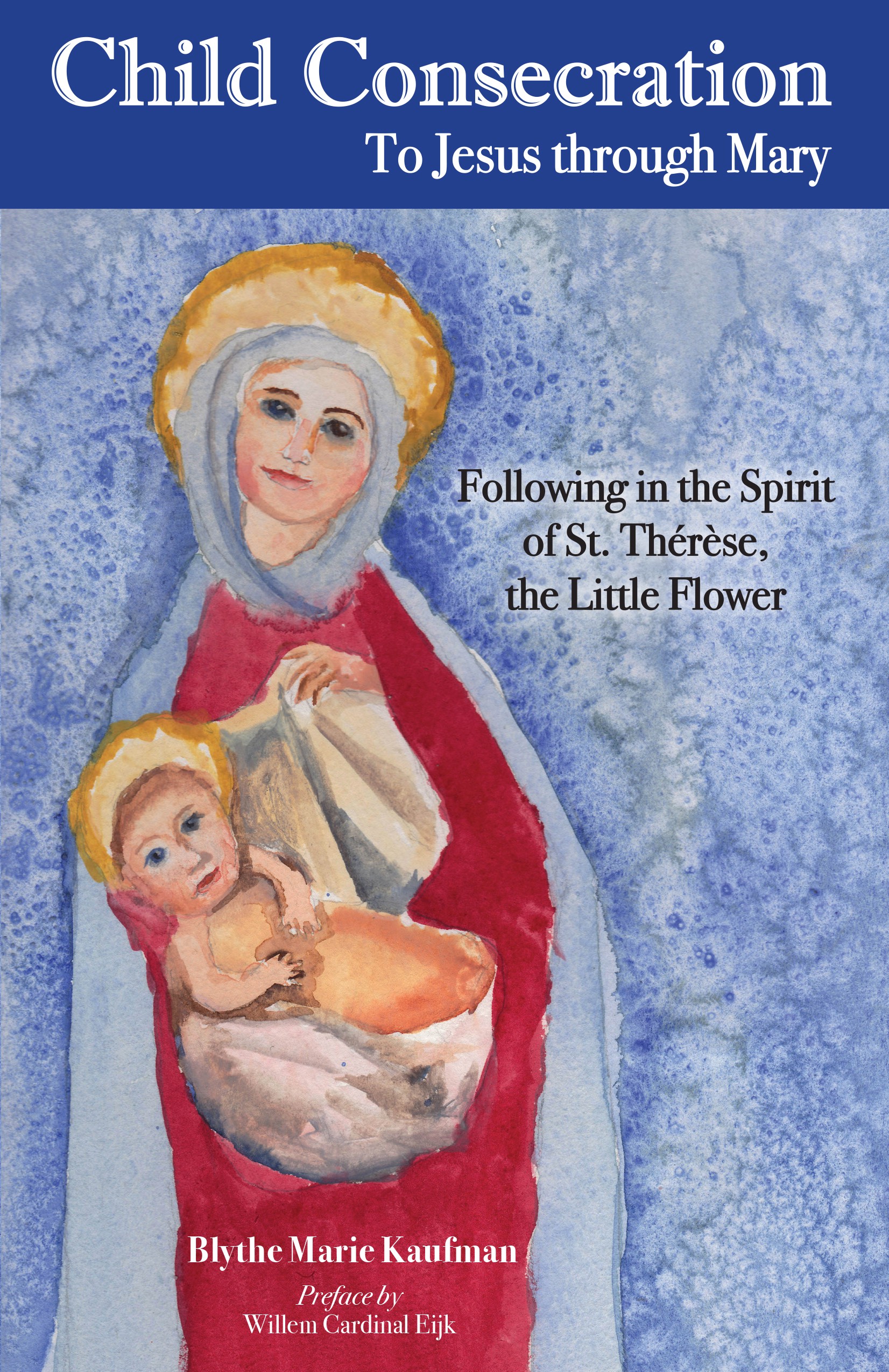 Bishop John Keenan of the Diocese of Paisley in Scotland was so impressed with the beauty and power of the Consecration book that he is going to be personally leading his entire diocese through the consecration beginning January 9th with a consecration date to be celebrated on the Febraury 11th, the Feast of Our Lady of Lourdes by going live daily at 9pm local Scotland time on his personal Facebook page. Bishop Keenan had this to say about the book, "I encourage every parent, teacher and priest to read this book, quite unique in these times. . . . Were I a parent, this would be my number one Marian book for my family. As a pastor of souls I pray many parents will take it up, confident that it has within it the grace to bring in a great harvest for the Church and the world in the generations too that lie ahead."
I myself intend to use this Consecration book for my own renewal of my Marian Consecration beginning February 20th, and will be helping guide a group through it within the Say Yes to Holiness SmartCatholics group and also within the Say Yes to Holiness TODAY private Facebook group as well.
Our conversation was illuminating and inspiring as we spoke about the marvelous fruits that have come from each of these apostolic efforts, and I pray that you, too, are inspired and encouraged to do whatever you can to help any children who are a part of your life be able to benefit from these wonderful opportunities, and to also consider using them yourself to grow closer to God and become more like Jesus in the pursuit of holiness.
Listen to the latest episode of the Say Yes to Holiness podcast here
Or to watch the interview on YouTube, click here
You can find out more about the Children's Rosary Movement here
And here is the link for information about the Child Consecration to Jesus Through Mary
Have a most blessed Gaudete Sunday, and may this third week of Advent be filled with many joyful moments as you continue to prepare for the great gift that is Jesus on Christmas Day!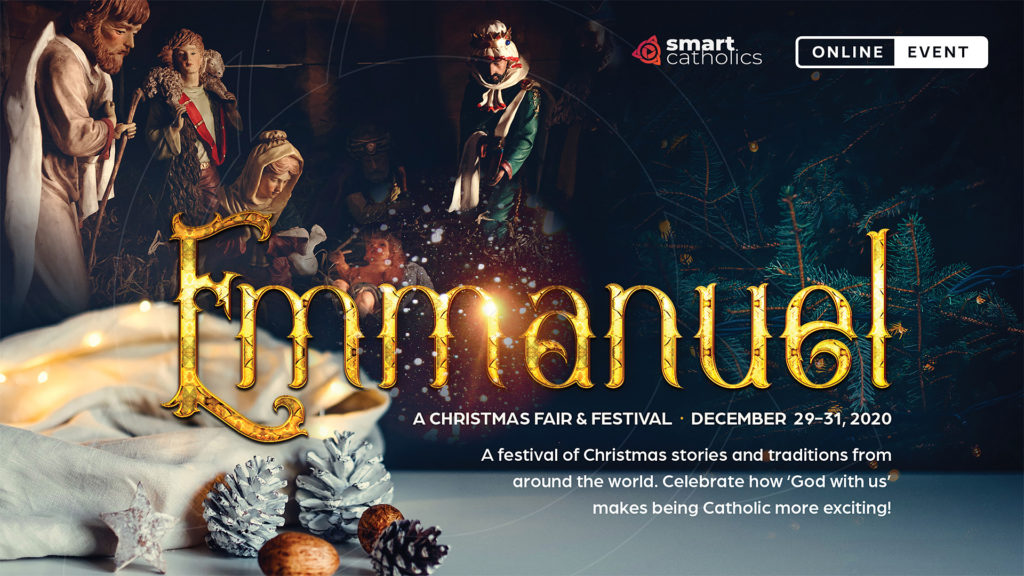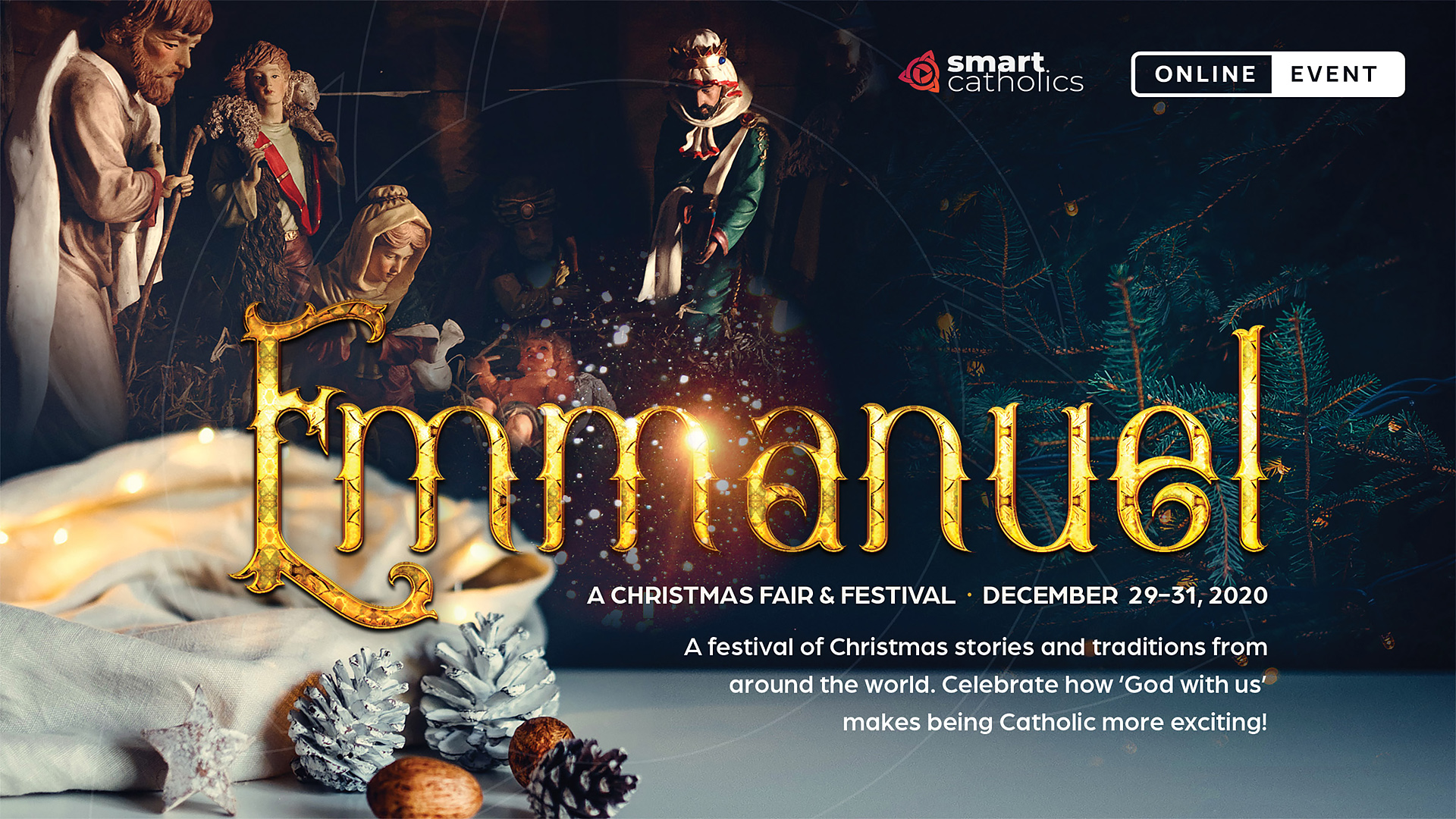 Christina Semmens is a Roman Catholic author, speaker, and coach and host of the Say Yes to Holiness podcast. She currently lives in Fort Payne, Alabama where she strives to live out a life of authentic discipleship in the pursuit of holiness while empowering, teaching and accompanying others in striving to do the same.
If you are enjoying these posts, make sure to get a copy of Christina's latest book, Say Yes: Discovering Purpose, Peace and Abundance in Daily Life either on the Say Yes to Holiness website, or here on Amazon.
Also, if you want to learn more about how to embrace the life God created you for and discover more purpose, peace and abundance in your daily life, then become part of the Say Yes to Holiness Movement! You can do that by either clicking here to join the Say Yes to Holiness Community group hosted on SmartCatholics, or if you prefer Facebook, you can join the Say Yes to Holiness TODAY Facebook group here. Finally, make sure to check out all of the FREE challenges, events and Materclasses that are available at the Say Yes to Holiness Movement on the web.
To stay in the know about all of the upcoming FREE challenges, events and Masterclasses, text SAYYESTOHOLINESS to 66866 to join the Say Yes to Holiness email list and receive not only the Say Yes to Holiness Newsletter, but also be notified whenever Christina posts. Or sign up here for the weekly Say Yes to Holiness newsletter.
Don't forget to check out and listen to episodes of the Say Yes to Holiness podcast here, or go to the Say Yes to Holiness YouTube channel for lots of videos to help you grow in holiness and make your faith an integrated part of your daily life. More information can also be found at: www.sayyestoholiness.com and www.christinasemmens.com