Merry Christmas!
Just discovered unfortunately that my first day of Christmas gift giving did not post until a little while ago today on December 26th, but that is not going to stop me from continuing to celebrate the great season of giving!
So TODAY, on the 2nd day of Christmas (and the Feast of Saint Stephen), I am gifting each of you within the Say Yes to Holiness Community with access to TWO free assessments:
The Unhackability Assessment and the Flow Trigger Assessment
Now, you might be wondering, what are these assessments, and what are they any good for?
Well, I won't leave you hanging!
Come join me THIS Monday, December 28th at 7pm CST to learn more about how you can "Become Unhackable in Work and Life in 2021."
This Live Webinar (Liveanar) will give you the tools you need to:
1) Tap into your hidden abilities
2) Make your best ideas come true
3) Become 500% more productive in work and life
4) Get your dream done once and for all
You can sign up here to be sent the Zoom link for you to participate in the Liveanar, OR if you can't join me live, still RSVP so you will be sent the recording when it becomes available. 
Know of my continued prayers that each of you are truly enjoying the great season of Christmas, and keep an eye out for another gift for you tomorrow as aim to celebrate the FULLNESS of the season!
And just in case you missed it earlier, here is the Link to sign up for your free assessments!
Merry Christmas!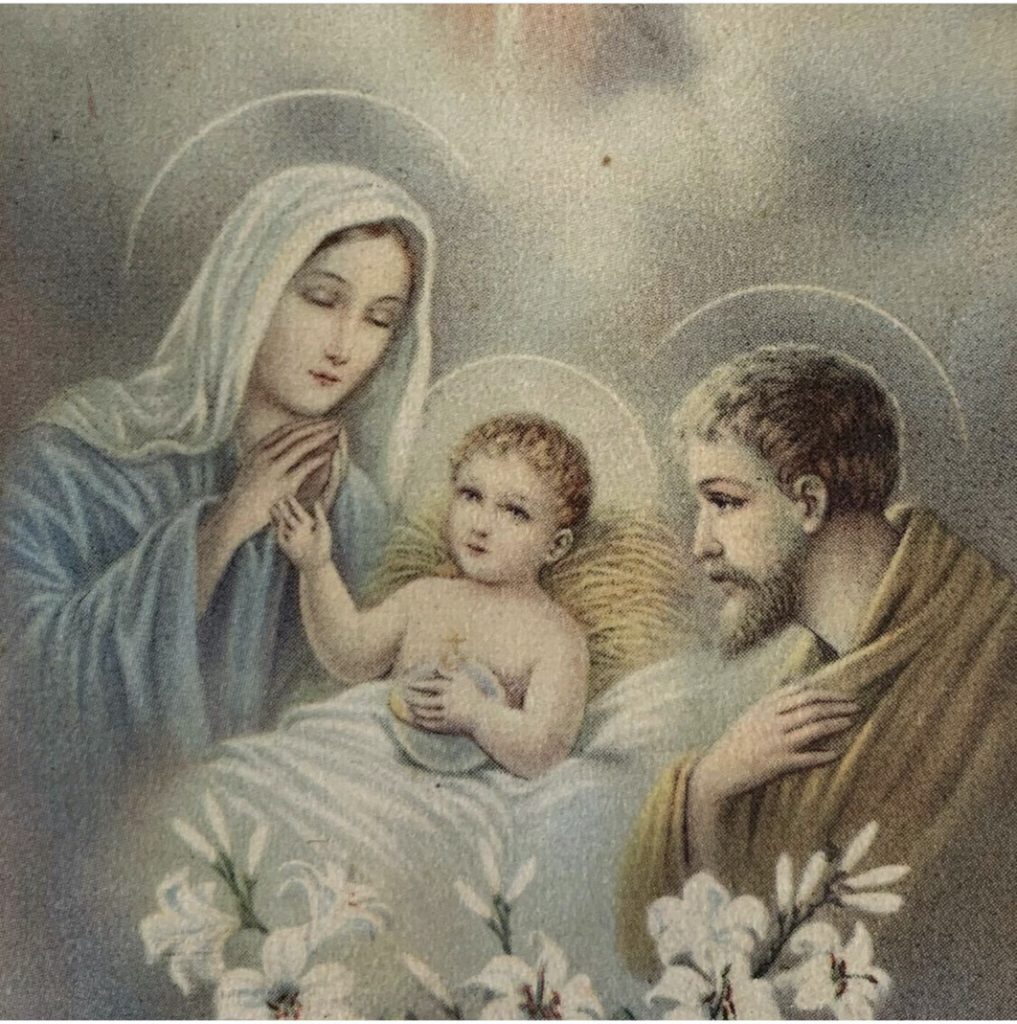 And don't forget that the free upcoming Emmanuel Christmas Fair and Festival, is happening on December 29-31st! To register, you can go to SmartCatholics.com/emmanuel, or click the image below.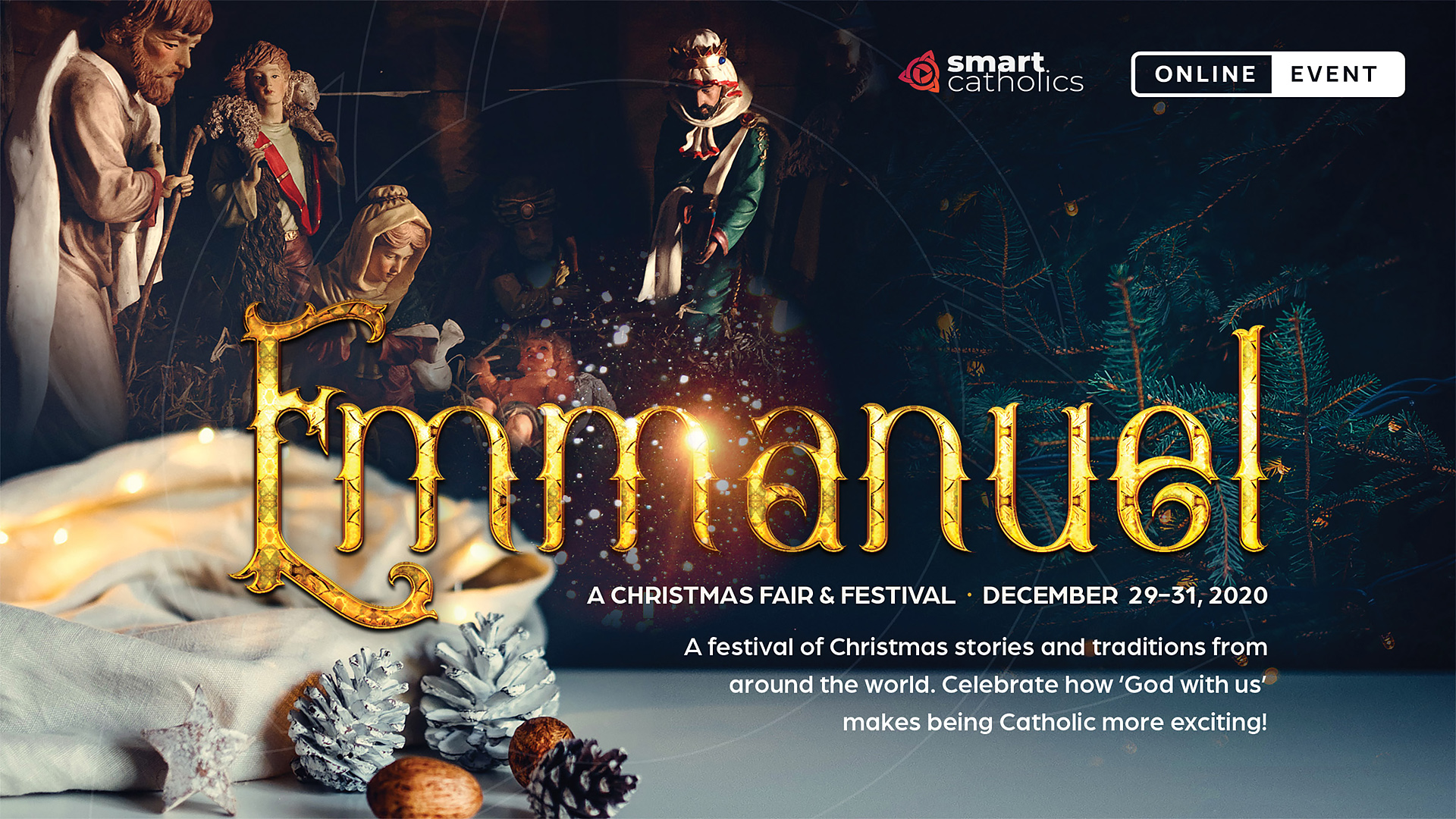 Christina Semmens is a Roman Catholic author, speaker, and coach and host of the Say Yes to Holiness podcast. She currently lives in Fort Payne, Alabama where she strives to live out a life of authentic discipleship in the pursuit of holiness while empowering, teaching and accompanying others in striving to do the same. 
If you are enjoying these posts, make sure to get a copy of Christina's latest book, Say Yes: Discovering Purpose, Peace and Abundance in Daily Life either on the Say Yes to Holiness website, or here on Amazon.
Also, if you want to learn more about how to embrace the life God created you for and discover more purpose, peace and abundance in your daily life, then become part of the Say Yes to Holiness Movement! You can do that by either clicking here to join the Say Yes to Holiness Community group hosted on SmartCatholics, or if you prefer Facebook, you can join the Say Yes to Holiness TODAY Facebook group here. Finally, make sure to check out all of the FREE challenges, events and Materclasses that are available at the Say Yes to Holiness Movement on the web.
To stay in the know about all of the upcoming FREE challenges, events and Masterclasses, text SAYYESTOHOLINESS to 66866 to join the Say Yes to Holiness email list and receive not only the Say Yes to Holiness Newsletter, but also be notified whenever Christina posts. Or sign up here for the weekly Say Yes to Holiness newsletter.
Don't forget to check out and listen to episodes of the Say Yes to Holiness podcast here, or go to the Say Yes to Holiness YouTube channelfor lots of videos to help you grow in holiness and make your faith an integrated part of your daily life. More information can also be found at: www.sayyestoholiness.com and www.christinasemmens.com