Many of you might have heard about the new IPhone social media app, Clubhouse.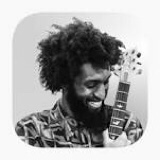 The Guardian wrote this about Clubhouse last month:
"Part talkback radio, part conference call, part Houseparty, Clubhouse is a social networking app based on audio-chat. Users can listen in to conversations, interviews and discussions between interesting people on various topics – it is just like tuning in to a podcast but live and with an added layer of exclusivity.
Well, I was blessed with a Clubhouse invite about a month ago, and I can honestly say that it is a marvelously fun time!
My experience has been that Clubhouse gives you the opportunity to virtually step into a room with folks that you would never dream of having access to without dropping some serious change.
People from all sorts of industries, including entertainment, media real estate, financial, and business worlds, are all using the app. Folks like Oprah, Drake, Kevin Hart, Chris Rock, Elon Musk, Mark Zuckerberg, Grant Cardone, Amy Porterfield, and Kelly Roach are all on Clubhouse.
And I can tell you, that to have the opportunity to be "a fly on the wall" during conversations with some of the most successful people in the world pays off.
But the best part of Clubhouse for me is the opportunity to be able to connect with others from all over the world and have a variety of conversations.
Conversations about every topic under the sun, and that is what is really enjoyable—the chance to share ideas and to learn from others who are involved in activities or fields that you are interested and develop relationships.
So, if what I have been sharing here interests you, I invite you to come and "drop in" later today to see what Clubhouse is all about.
I am privileged to be part of panel at 2pmEST today that is going to be speaking about the connections between leadership and innovation.
Specifically, we are going to be speaking and sharing about the attitudes, skills and actions a leader needs to take in order to make sure that their business is thriving and that each person within the at same work space is flourishing as both a person and an employee.
So to join us, simply click on the link below and you can see what the buzz about Clubhouse is all about.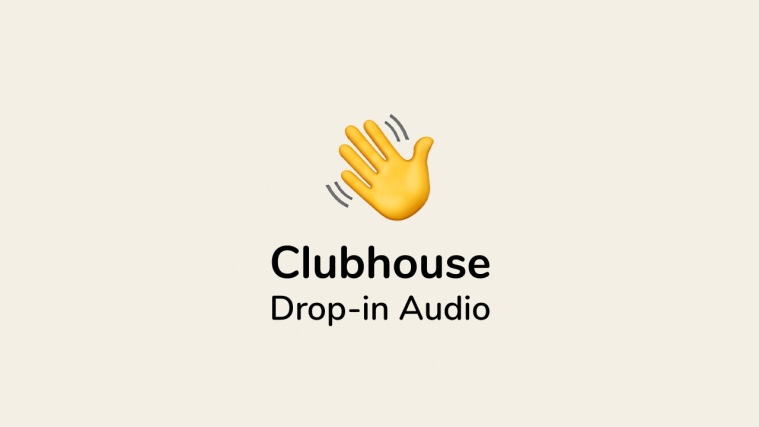 Hope to have the chance to converse with you there later today!
Christina Semmens is a Roman Catholic author, speaker, and coach and host of the Say Yes to Holiness podcast. She currently lives in Fort Payne, Alabama where she strives to live out a life of authentic discipleship in the pursuit of holiness while empowering, teaching and accompanying others in striving to do the same.
If you are enjoying these posts, make sure to get a copy of Christina's latest book, Say Yes: Discovering Purpose, Peace and Abundance in Daily Life either on the Say Yes to Holiness website, or here on Amazon.
Also, if you want to learn more about how to embrace the life God created you for and discover more purpose, peace and abundance in your daily life, then become part of the Say Yes to Holiness Movement! You can do that by either clicking here to join the Say Yes to Holiness Community group hosted on SmartCatholics, or if you prefer Facebook, you can join the Say Yes to Holiness TODAY Facebook group here. Finally, make sure to check out all of the FREE challenges, events and Masterclasses that are available at the Say Yes to Holiness Movement on the web.
To stay in the know about all of the upcoming FREE challenges, events and Masterclasses, join the Say Yes to Holiness email list and receive not only the Say Yes to Holiness Newsletter, but also be notified whenever Christina posts. Sign up here for the weekly Say Yes to Holiness newsletter.
Don't forget to check out and listen to episodes of the Say Yes to Holiness podcast here, or go to the Say Yes to Holiness YouTube channel for lots of videos to help you grow in holiness and make your faith an integrated part of your daily life. More information can also be found at: www.sayyestoholiness.com and www.christinasemmens.com