In this latest podcast episode, Christina shares Food for the Head, Heart, Hands and Feet that provides insights into how we can remain steadfast in our faith in the midst of challenges, and so we are prepared to share the cause of our joy with others during this Easter season.
You can check out the entire episode here:
Episode 62–Remaining Steadfast in Faith In The Midst Of Challenges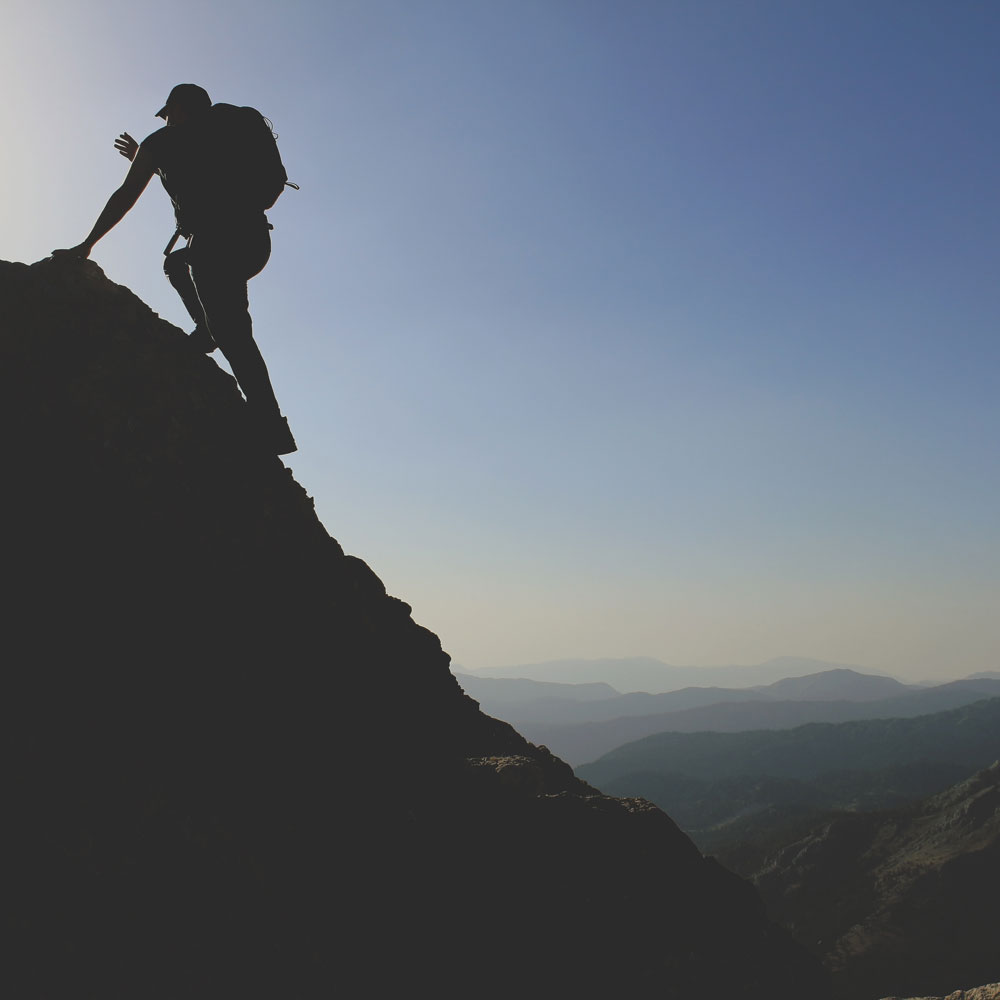 May this podcast help to inspire, encourage and accompany you as you keep doing WHATEVER IT TAKES to embrace and SAY YES to holiness each and every day during this Easter season.
Listen to: Episode 62–Remaining Steadfast in Faith In The Midst Of Challenges
Or you can check out this podcast interview here on the Say Yes to Holiness YouTube channel
And in case you missed the lastest podcast episode, here is:
Episode 61–"Luxuriating In The Blessings Of The Easter Season"
Click here to sign up for the upcoming Marian Consecration Group beginning on April 28th
Thanks for your support, and hope you join me for additional conversation again soon!
Wondering how else you might continue to live out the fullness of the graces of this Easter season?
This was mentioned several times, but one way is to make (or renew) your Marian Consecration! Beginning THIS Wednesday, (April 28th) and running until May 31st, I will be leading a Marian Consecration group that will be using Blythe Marie Kaufman's "Child Consecration to Jesus Through Mary" book following in the spirituality of Saint Therese of the Little Flower.You can learn more and signup to be a part of the Consecration group here.​
​Another way is by scheduling a FREE 15 minute consultation with me. My goal is to help you gain clarity on what you are seeking and how to go deeper in your spiritual life, so reach out and let's talk today!​
A third way is to read my book, Say Yes: Discovering Purpose, Peace and Abundance in Daily Life. You can purchase the book on Amazon in paperback, hardback and Kindle, or you can receive book bonuses by ordering my book online through my website. ​
If you have already read my book, PLEASE take 5 minutes and post reviews on Amazon, share with your friends, and invite them to join the Say Yes to Holiness Today FB group, so they can benefit from all of what is going on within the Say Yes Movement.
A fourth way is to check out and subscribe to the Say Yes to Holiness podcast or watch and subscribe to the Say Yes to Holiness YouTube channel. You can listen to the latest episodes of the podcast on ITunes, Spotify and Anchor and anywhere else you listen to podcasts.
Or check out when I was a recently a guest on the "At Home with Jim and Joy" show on EWTN.  You can watch both parts of that interview here  
​Finally, invite others to become part of the Say Yes Community by signing up for the email list here.
Christina Semmens is a Roman Catholic author, speaker, and coach and host of the Say Yes to Holiness podcast. She currently lives in Fort Payne, Alabama where she strives to live out a life of authentic discipleship in the pursuit of holiness while empowering, teaching and accompanying others in striving to do the same.