This last week, I had the privilege of sitting down for a conversation with Christine Cardoza, a Spiritual Business Mentor and Energy Healer based near Toronto, Canada.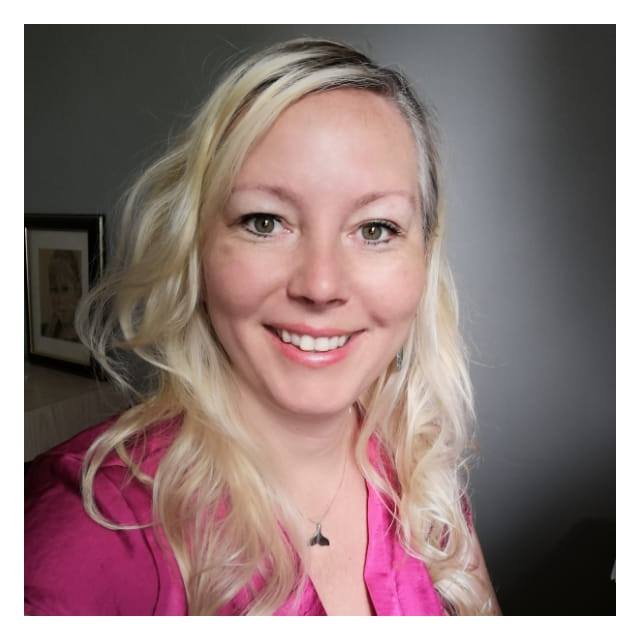 Christine and I had a wonderful conversation in which we shared our stories of how we came to be doing the work that we are doing; our respective struggles to heal from the past; the grace of increasing our awareness of the abundance of life surrounding us; and also the challenges inherent when attempting to address the weight of dysfunction that has been present for generations within our lives.
I can attest that the resulting conversation was authentic, powerful and profoundly moving.
Listen to: Episode #64–Everything Matters
Our paths first crossed during an online get together that occurred as part of The Advance, a Women's Networking Group, and in our discussions, we discovered that we are both passionate about helping others be able to find healing from past traumas, discover their inner beauty and dignity, and to live the life they were created for.
Similar to how I seek to assist and encourage people through my Say Yes to Holiness Apostolate, Christine does her work as a part of the The Healing Soul School and offers free Liveanars every Wednesday at 11amCST on the My Soul Reconnection Facebook page.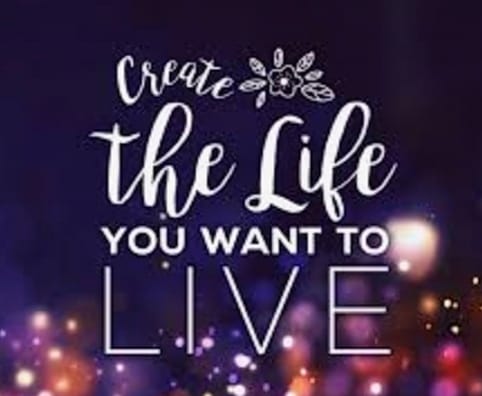 In conclusion, this conversation made a deep impression upon me, particularly the fact that everything matters when striving to bring forgiveness and healing into the world, so I hope this conversation helps inspire, encourage and accompany you to keep doing WHATEVER IT TAKES to draw closer to God and become more like Jesus so you can continue to bring His love and mercy to others.
Listen to: Episode #64–Everything Matters
Or you can check out this podcast interview here on the Say Yes to Holiness YouTube channel
And in case you missed the lastest podcast episode, here is:
Episode #63–Living the Resurrection Every Day
Thanks for your support, and hope you join me for additional conversation again soon!
To connect or learn more about Christine and her work with The Healing Soul School, you can message her or join the FB group, My Soul Reconnection at: https://www.facebook.com/groups/mysoulreconnection/
Christina Semmens is a Roman Catholic author, speaker, and coach and host of the Say Yes to Holiness podcast. She currently lives in Fort Payne, Alabama where she strives to live out a life of authentic discipleship in the pursuit of holiness while empowering, teaching and accompanying others in striving to do the same.
Click here to sign up for a FREE 15 minute consultation with Christina
If you are enjoying these posts, make sure to get a copy of Christina's latest book, Say Yes: Discovering Purpose, Peace and Abundance in Daily Life either on the Say Yes to Holiness website, or here on Amazon.
To learn more about how to embrace the life God created you for and discover more purpose, peace and abundance in your daily life, then become part of the Say Yes to Holiness Movement! You can do that by either joining the Say Yes to Holiness Community group hosted on SmartCatholics, or joining the Say Yes to Holiness TODAY Facebook group here. For FREE challenges, events and Masterclasses, check out the Say Yes to Holiness Movement on the web.
To receive notifications about all upcoming events and receive the weekly Say Yes to Holiness Newsletter. Sign up here.
Subscribe and listen to episodes of the Say Yes to Holiness podcast here, and also subscribe and watch the Say Yes to Holiness YouTube channel to be inspired and encouraged on the path towards holiness as you make your faith an integrated part of your daily life. More information can also be found at: www.sayyestoholiness.com and www.christinasemmens.com