This Say Yes to Holiness podcast episode finds Christina spending time in conversation with Doug Tooke of ODB Films. Doug also is a recent OSV Innovation Talk speaker.
His talk is entitled, The Perfection of Imperfection, and in a very emotional and entertaining way, Doug discusses the pitfalls of perfectionism and how we can learn to be "a candid polaroid in a photoshop world."
Listen to: Episode #71–"The Perfection of Imperfection"
Doug is also the Vice President of Mission for both ODB Films and the Renovo Media Group. With Bachelor of Arts degrees in both Philosophy and Theology and a Masters in Pastoral Ministry he has over twenty-five years of professional ministry experience. He has traveled to over 100 Diocese in the past 25 years teaching, keynoting conventions, and training ministers, and is a recipient of the National Catholic Youth Ministry Award from the National Federation for Catholic Youth Ministry. Doug currently lives in Helena, Montana with his wife Becky and their five daughters.
Our conversation was far-ranging as we not only delved deeper into Doug's OSV talk, but also spoke of his key role in bringing the OSV Innovation Talks initiative to life; the state of engagement and participation within the life of the Church, especially by youth and young adults; the potential partnership that can happen between media and ministry; and the extremely hopeful future for the Church emerging within lay apostolates that are "moving with Christ."
Listen here: Episode #71–"The Perfection of Imperfection"
I truly enjoyed my conversation with Doug, and hope that it helps inspire and encourage you on your journey to continue doing WHATEVER IT TAKES to become a "a candid polaroid in a photoshop world."
You can also check out the podcast interview here on the Say Yes to Holiness YouTube channel
If you missed the last Say Yes to Holiness podcast episode, you can find it here:
Episode 70: "Longing For Something New, Something Different"
To listen to Doug's OSV Talk and further conversation, go to: https://www.osvtalks.com/tooke
This podcast episode is the first in the OSV Innovation Talk Sunday Podcast series which will serve as the basis for an in-depth conversation about the OSV Innovation Talk topics in both Zoom and Clubhouse! Each Sunday in June at 9:30amEST, a different OSV Innovation Talk will be featured and discussed as a way to spark creativity for how we go about living out our lives of discipleship and working in the vineyard.
To have the Zoom link sent to you, you can sign up here: ​OSV Innovation Talks Sunday Podcast Series ​
Or use the link below on your mobile phone (iPhone AND Android now have the Clubhouse app), and come join me for conversation in Clubhouse in the Missionary Discipleship Club:
https://www.clubhouse.com/event/PGNRVaVmatalk
Hope that all of you can join me for what is sure to be fascinating and thought-provoking conversations!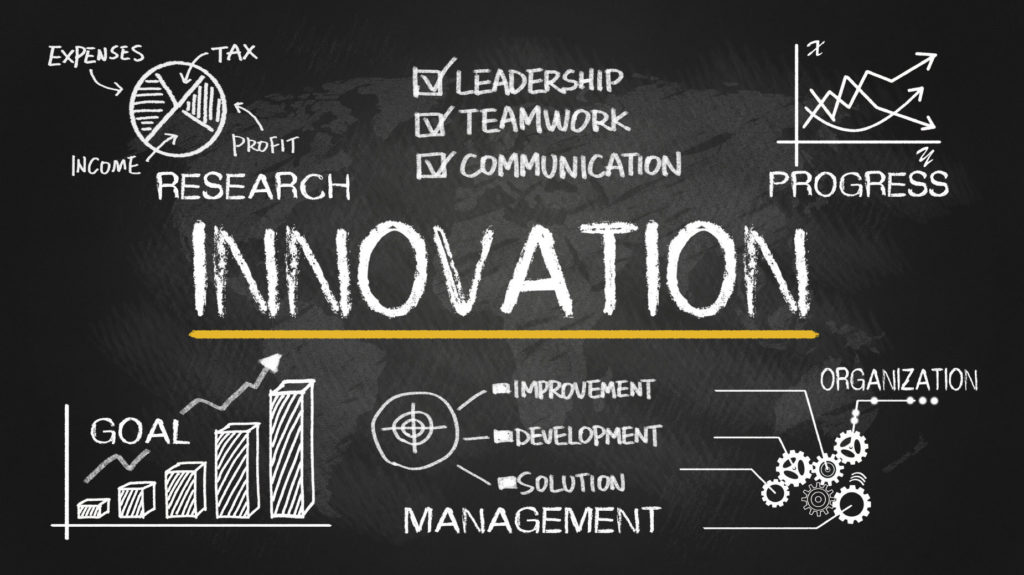 Christina Semmens is a Roman Catholic author, speaker, and coach and host of the Say Yes to Holiness podcast. She currently lives in Fort Payne, Alabama where she strives to live out a life of authentic discipleship in the pursuit of holiness while empowering, teaching and accompanying others in striving to do the same.
Click here to sign up for a FREE 15 minute consultation with Christina
If you are enjoying these posts, make sure to get a copy of Christina's latest book, Say Yes: Discovering Purpose, Peace and Abundance in Daily Life either on the Say Yes to Holiness website, or here on Amazon.
To learn more about how to embrace the life God created you for and discover more purpose, peace and abundance in your daily life, then become part of the Say Yes to Holiness Movement! You can do that by either joining the Say Yes to Holiness Community group hosted on SmartCatholics, or joining the Say Yes to Holiness TODAY Facebook group here. For FREE challenges, events and Masterclasses, check out the Say Yes to Holiness Movement on the web.
To receive notifications about all upcoming events and receive the weekly Say Yes to Holiness Newsletter. Sign up here.
Subscribe and listen to episodes of the Say Yes to Holiness podcast here, and also subscribe and watch the Say Yes to Holiness YouTube channel to be inspired and encouraged on the path towards holiness as you make your faith an integrated part of your daily life. More information can also be found at: www.sayyestoholiness.com and www.christinasemmens.com