Life can be really hard and challenging. But life doesn't have to get the best of us.
In this latest episode of the Connections Between Faith and Life series, Christina shares how striving to be a person of courage can make a difference in unexpected ways in our daily lives, in addition to assisting us when facing life's challenges Watch here to learn more about how living courageously can benefit you as well as some tips for how to seek to grow in courage each day:
"Why Strive To Be A Person Of Courage?"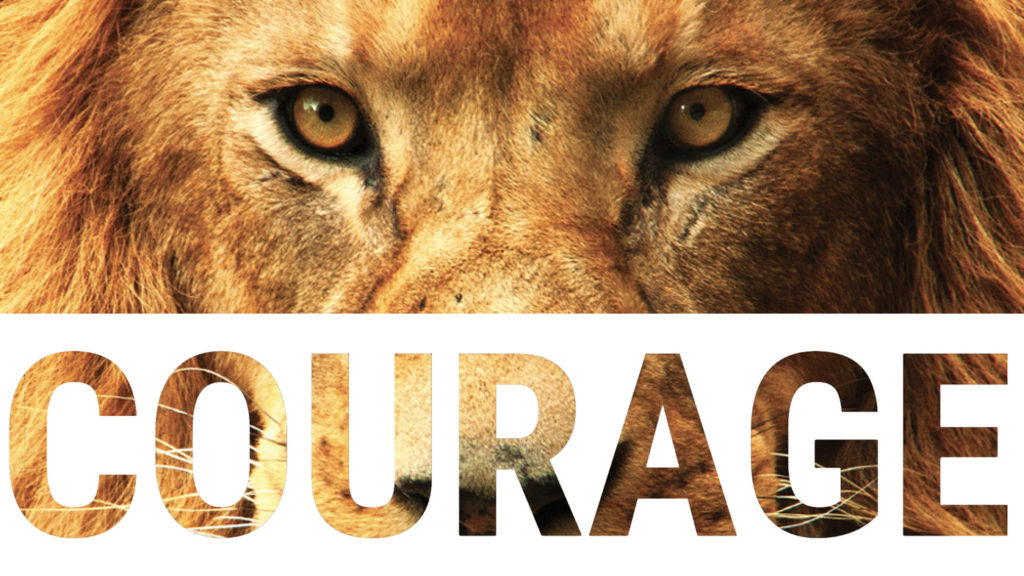 Courage is one of the cardinal virtues that we can actively seek to develop in our minds and hearts, and is one of the keys to experiencing a fulfilling life because courage helps us see challenges as opportunities to grow. This is especially true if we persevere in staying close to our Lord in prayer. To learn more, watch:
"Why Strive To Be A Person Of Courage?"
And in case you missed last week's video in the Connections Between Faith and Life series, here is:
"8 Ways Your Guardian Angels Can Help You Every Day"
Want to learn how you can become empowered to set aside the distractions of life? Are you desiring to become your best self and experience lasting fulfillment? Then register TODAY for the two part "4 Keys to Becoming Unhackable" Seminar that will be held on Saturday, June 26th at 9amEST and Tuesday, July 6th at 8pmEST!
This seminar will be focused upon helping you close the gap between dreaming and doing, and how you can create an Unhackable life of freedom, happiness, and fulfillment through increasing your focus, ending procrastination and tapping into flow so you can become 500% more productive!
Can't make a session? No worries! Replays will be available for registered participants, so sign up NOW
And if you are interested in having conversations about how you can be living courageously through innovation, be sure to join me for the OSV Innovation Talks Sunday Podcast Series
Currently, I am hosting interviews with OSV Innovation Talk Speakers on the Say Yes to Holiness podcast, and then each Sunday morning at 9:30am EST, I am hosting an in-depth conversation about the different topics on Zoom and in Clubhouse!
To have the Zoom link sent to you, you can sign up here: ​OSV Innovation Talks Sunday Podcast Series ​
Or use the link below on your mobile phone (iPhone AND Android now have the Clubhouse app), and come join me for conversation in the Missionary Discipleship Club: https://www.clubhouse.com/event/PGNRVaVmatalk
Hope to see you there!
Finally, if you like this video, don't forget to like and subscribe to the Say Yes to Holiness YouTube channel and share with your friends!
Christina Semmens is a Roman Catholic author, speaker, and coach and host of the Say Yes to Holiness podcast. She currently lives in Fort Payne, Alabama where she strives to live out a life of authentic discipleship in the pursuit of holiness while empowering, teaching and accompanying others in striving to do the same.
Click here to sign up for a FREE 15 minute connect call with Christina
If you are enjoying these posts, make sure to get a copy of Christina's latest book, Say Yes: Discovering Purpose, Peace and Abundance in Daily Life either on the Say Yes to Holiness website, or here on Amazon.
To receive notifications about all upcoming events and receive the weekly Say Yes to Holiness Newsletter. Sign up here.
More information can also be found at: www.sayyestoholiness.com and www.christinasemmens.com