This week's Say Yes to Holiness 1 on 1 Conversation podcast episode is with Jared Zimmerer, Director of the Word on Fire Institute, and continues the OSV Innovation Talk speaker series.
So, can Kung Fu inform modern evangelization? The answer is yes and the tactics will startle you!
This was a part of our conversation as well as Jared's talk, entitled, "Bruce Lee Was A Master Evangelist" which will send you on a mission to explore how the practices of a martial artist can assist in sharing the Gospel in the 21st Century. Jared's love for Bruce Lee taught him principles of incredible success for sharing Christ's message with the world. You are invited to stand alongside Jared and myself in wonder of this incredible icon of film and martial arts as well as appreciate the practicality of simplicity.
Listen to:
Episode #77–"Bruce Lee Was A Master Evangelist"–A Conversation With Jared Zimmerer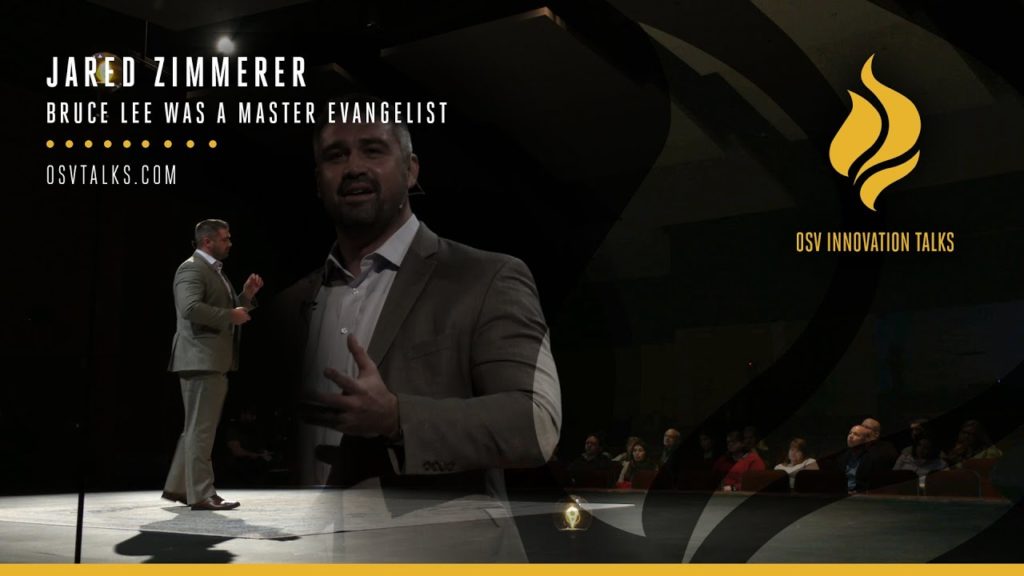 Jared Zimmerer is the Senior Director of the Word on Fire Institute as well as an author and speaker. He holds a bachelor's degree in Kinesiology, a Master's Degree in Theology from Holy Apostles College and Seminary and is currently studying for a PhD in Humanities from Faulkner University. He and his wife Jessica live in North Texas with their six children.
During our conversation, Jared shared a bit of his story and how he came to be at Word on Fire Institute, while running the gamut of topics about how to find places of truth in a culture; the challenges of evangelizing in a postmodern world; using film and literature to encounter and engage with others; the pedagogy of evangelization; why we can't be afraid to go deep into the faith, and the fundamental reality that "you cannot evangelize a culture that you do not love." Find out why and more in:
Episode #77–"Bruce Lee Was A Master Evangelist"–A Conversation With Jared Zimmerer
I thoroughly enjoyed this conversation with Jared, and I pray you receive much hope, inspiration and encouragement as I did so you may continue doing WHATEVER IT TAKES to feach and every day of your life.
You can also check out the podcast interview here on the Say Yes to Holiness YouTube channel
If you missed the last Say Yes to Holiness podcast episode, you can find it here:
Episode #76: "Saying Yes Through Mary"
To listen to Jared's OSV Talk, go to: https://www.osvtalks.com/zimmerer
This podcast episode is the fourth in the OSV Innovation Talk Sunday Podcast series that is serving as a launching point for in-depth conversations happening in both Zoom and Clubhouse each Sunday at 9:30amEST. Each Sunday, a different OSV Innovation Talk is being featured and used as a way to spark creativity for how we go about innovatively striving to live out our lives of discipleship and working in the vineyard.
To have the Zoom link sent to you, you can sign up here: ​OSV Innovation Talks Sunday Podcast Series ​
Or use the link below on your mobile phone (iPhone AND Android now have the Clubhouse app), and come join me for conversation in Clubhouse in the Missionary Discipleship Club:
https://www.clubhouse.com/event/PGNRVaVmatalk
Hope that all of you can join me for what is sure to be fascinating and thought-provoking conversations!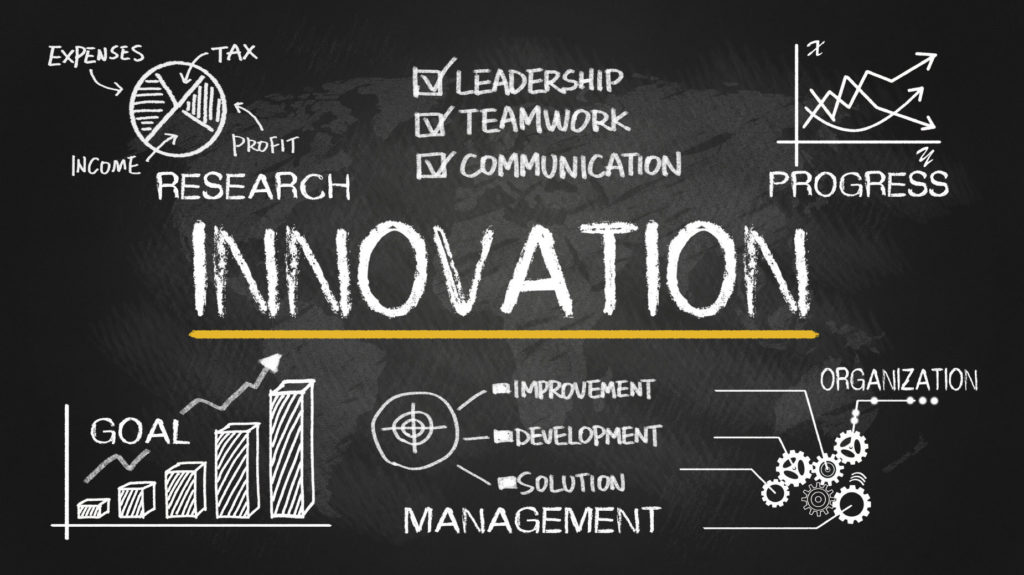 Christina Semmens is a Roman Catholic author, speaker, and coach and host of the Say Yes to Holiness podcast. She currently lives in Fort Payne, Alabama where she strives to live out a life of authentic discipleship in the pursuit of holiness while empowering, teaching and accompanying others in striving to do the same.
Click here to sign up for a FREE 15 minute consultation with Christina
If you are enjoying these posts, make sure to get a copy of Christina's latest book, Say Yes: Discovering Purpose, Peace and Abundance in Daily Life either on the Say Yes to Holiness website, or here on Amazon.
To learn more about how to embrace the life God created you for and discover more purpose, peace and abundance in your daily life, then become part of the Say Yes to Holiness Movement! You can do that by either joining the Say Yes to Holiness Community group hosted on SmartCatholics, or joining the Say Yes to Holiness TODAY Facebook group here. For FREE challenges, events and Masterclasses, check out the Say Yes to Holiness Movement on the web.
To receive notifications about all upcoming events and receive the weekly Say Yes to Holiness Newsletter. Sign up here.
Subscribe and listen to episodes of the Say Yes to Holiness podcast here, and also subscribe and watch the Say Yes to Holiness YouTube channel to be inspired and encouraged on the path towards holiness as you make your faith an integrated part of your daily life. More information can also be found at: www.sayyestoholiness.com and www.christinasemmens.com