He is Risen! Alleluia! Alleluia!
It is finally Easter! And we are now in the midst of the Easter Octave–a total of eight Solemnities in a row!
No fasting, penance or mortification allowed! We are to feast and rejoice and be glad because Jesus has made all things new, and darkness, sin and death have power no more!
So this week's addition to the Connections Between Faith and Daily Life YouTube series focuses upon whether we are still rejoicing during this Easter Octave (and if we're not, why we should be). Watch: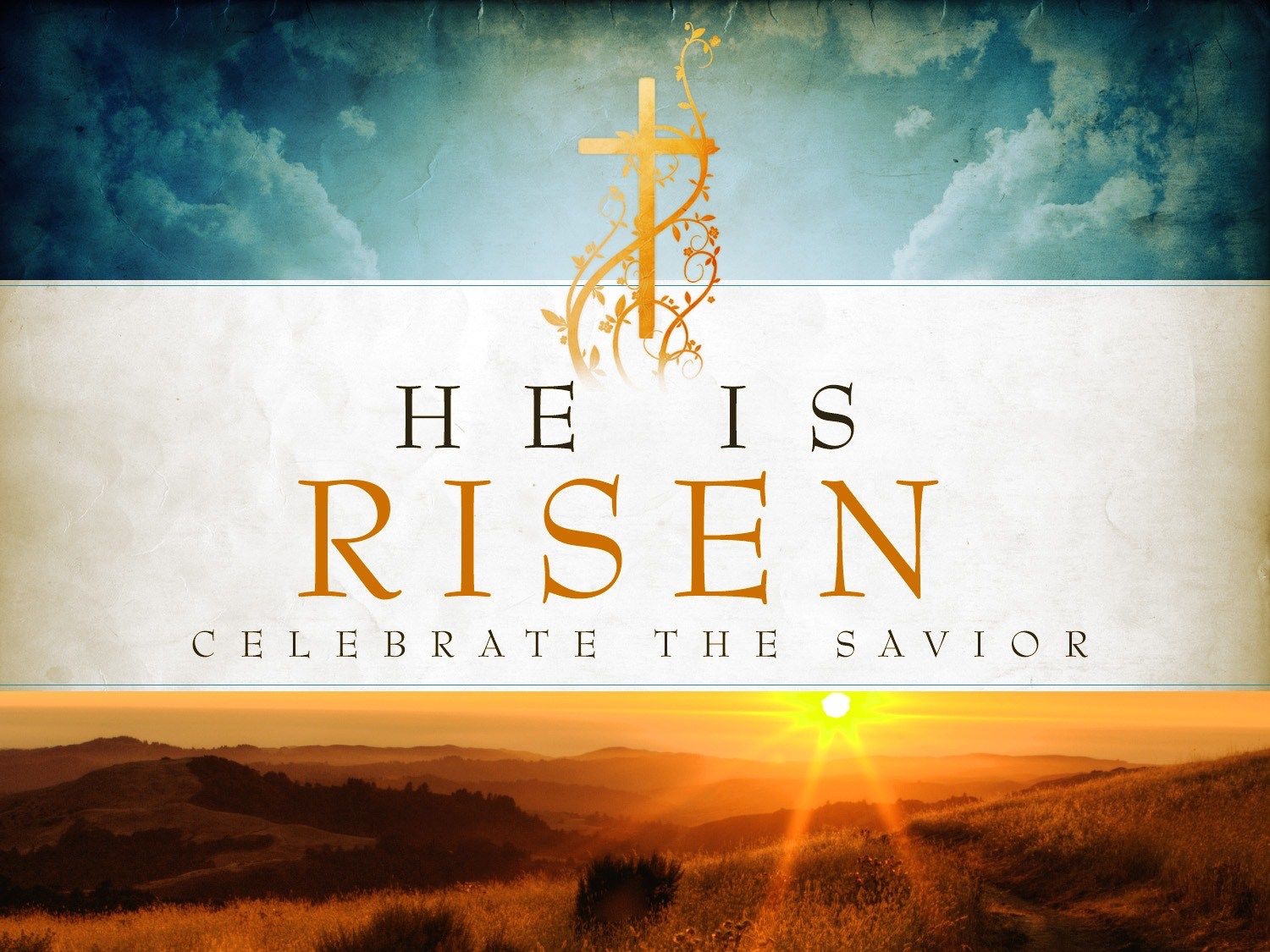 In our world where Easter and Christmas are considered to be one day events, it is even more important that we celebrate the fullness of each liturgical season throughout the year so we can benefit from all the graces that God desires to bestow upon on our journey towards holiness, so make sure to watch:
And in case you missed last week's video in the Connections Between Faith and Life series, here is:
How Will YOU Respond This Holy Week?
Christina Semmens is a Roman Catholic author, speaker, and coach and host of the Say Yes to Holiness podcast. She currently lives in Fort Payne, Alabama where she strives to live out a life of authentic discipleship in the pursuit of holiness while empowering, teaching and accompanying others in striving to do the same.
Wondering how you can continue to continue those spiritual habits you formed during Lent? Or do you really want to put God first in your daily life? Then Sign up for the free First Things First Masterclass happening the week of April 12th to find out!
Click here to sign up for a FREE 15 minute connect call with Christina
If you are enjoying these posts, make sure to get a copy of Christina's latest book, Say Yes: Discovering Purpose, Peace and Abundance in Daily Life either on the Say Yes to Holiness website, or here on Amazon.
To learn more about how to embrace the life God created you for and discover more purpose, peace and abundance in your daily life, then become part of the Say Yes to Holiness Movement! You can do that by either joining the Say Yes to Holiness Community group hosted on SmartCatholics, or joining the Say Yes to Holiness TODAY Facebook group here. For FREE challenges, events and Masterclasses, check out the Say Yes to Holiness Movement on the web.
To receive notifications about all upcoming events and receive the weekly Say Yes to Holiness Newsletter. Sign up here.
Subscribe and listen to episodes of the Say Yes to Holiness podcast here, and also subscribe and watch the Say Yes to Holiness YouTube channel to be inspired and encouraged on the path towards holiness as you make your faith an integrated part of your daily life. More information can also be found at: www.sayyestoholiness.com and www.christinasemmens.com