Today was spent in quiet reflection as I prepared to make my promises to become a member of the AVI (Apostles of Interior Life) Family.
In the midst of quiet time in Adoration with Jesus, all of us who were gathered together were encouraged to reflect upon not only the promises that we would be making, but even more so, to reflect upon what does it mean to be family?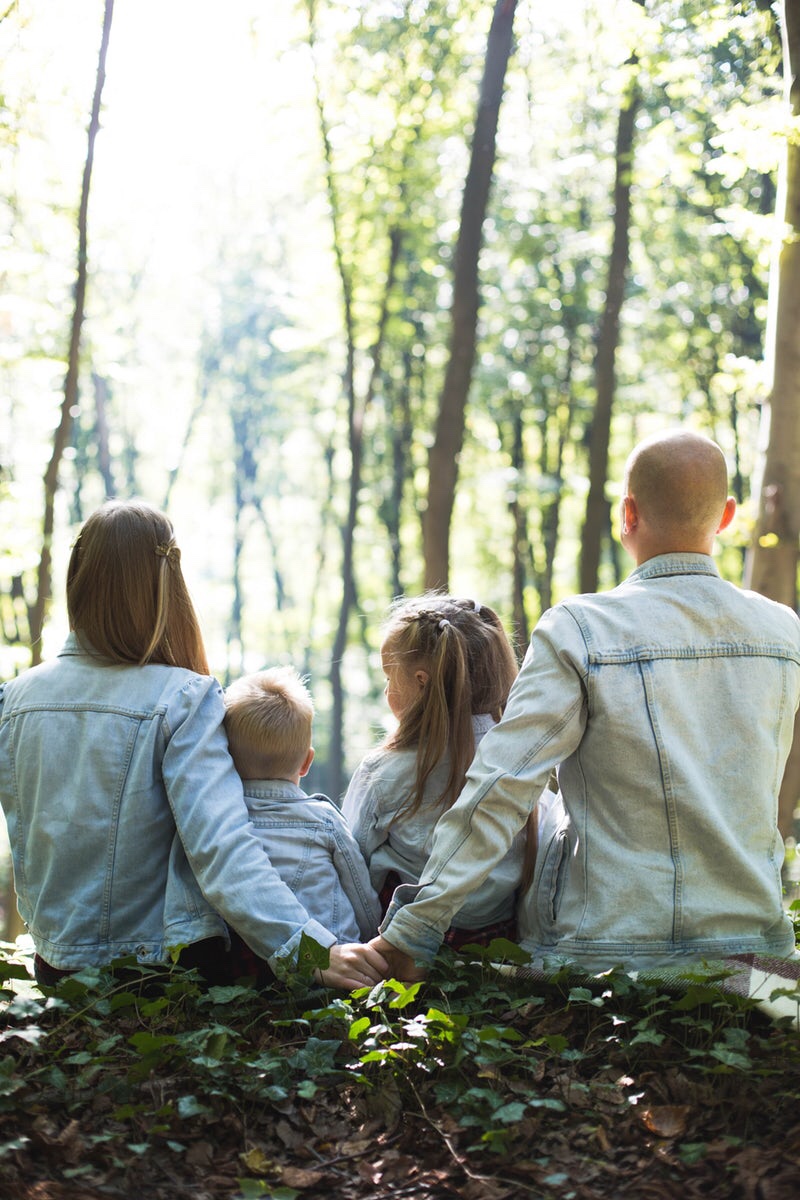 One of the AVI Family members shared some wisdom given by Dr Greg and Lisa Popcak, national speakers on issues of marriage and family, in which the Popcaks suggest that families have three primary tasks: to work, to play and to pray.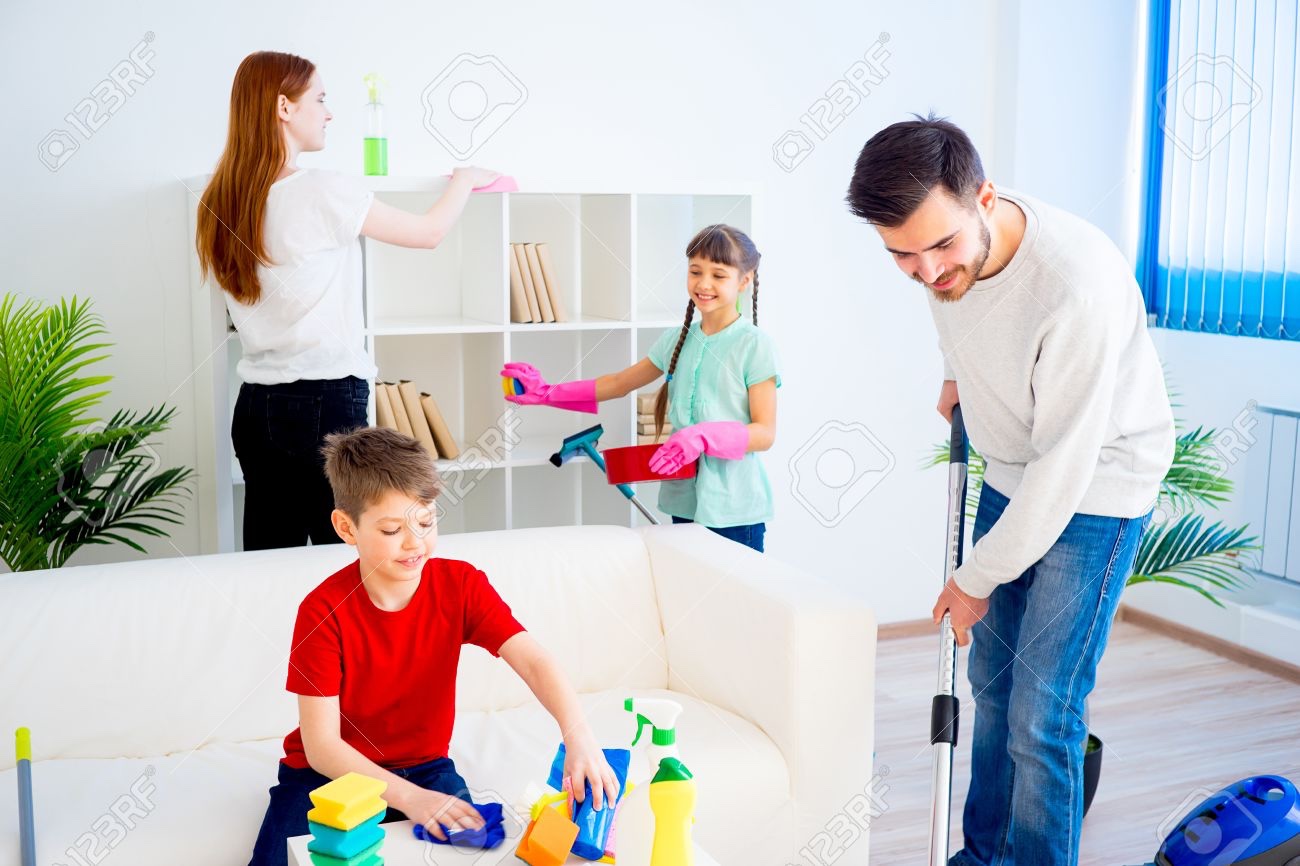 The Work of a Family
Besides the obvious of parents working to provide for the needs of the family and household chores, the real work of a family is about learning how to truly love.
To love unconditionally means to love regardless of behavior or achievement. For example, no matter the test score, a life changing decision, an argument, or a strong belief, the love that is between family members is unchanging and unconditional.
In other words, the work of a family is for each family member to be loved simply because of who they are.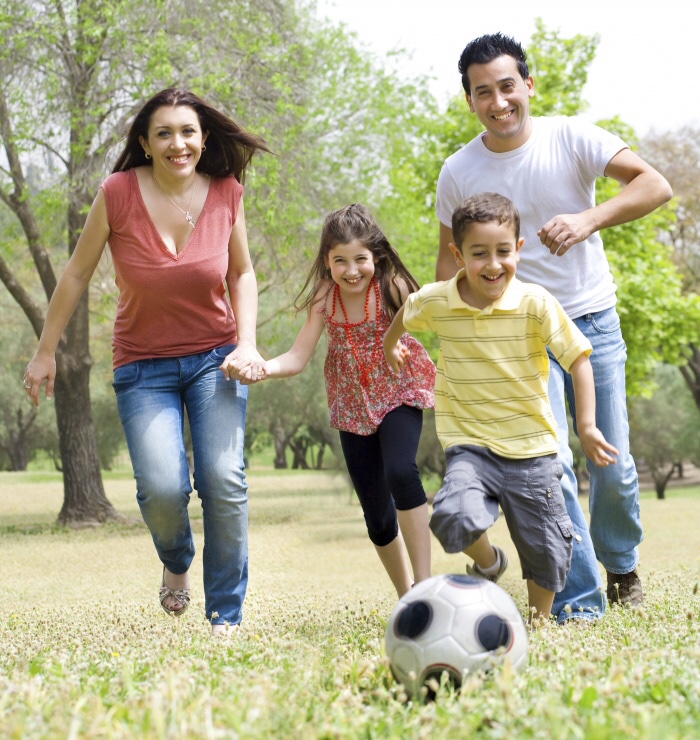 The Play of a Family
Playing together is an essential trait of happy and healthy families. Certainly our children need to do their chores, and of course they need consistent discipline, but they also desperately need a rousing game of hide-and-seek or a monthly Monopoly game night.
A great thing happens when families play together–they talk and laugh and lighten up. Family memories are built, inside jokes are shared, and serious moments of intimacy are communicated. Families need special times together to build lifelong memories and to play together.
The Prayer of a Family
When a family prays together, each member of the family learns what it means to be intimate with God. Then when you see answers to prayer, you experience God's love and His presence in daily life.
But prayer also deepens family relationships. It encourages family members to become more sensitive to one another's feelings. Because prayer is all about intimacy with the Lord–and one another.
For shared experiences of prayer are also opportunities to express mutual love, forgiveness, and grace.
How? Because the It's hard to hold on to grudges or resentments if we are on our knees together before the Lord.
And in these ways, prayer creates family cohesiveness and strengthens the bonds between spouses, siblings, parents and children.
Family as a School of Love
The family is the place where we learn to work, to play, and to pray. But even more importantly, it is where we learn to love unconditionally.
For Christians, especially Catholics, the perfect model of the family is the Holy Family. And during this Christmas season (yes, it is still Christmas!!), we celebrate the Feast or the Holy Family where "… it is good for us to recall the little home at Nazareth and the humble life of those who lived there…."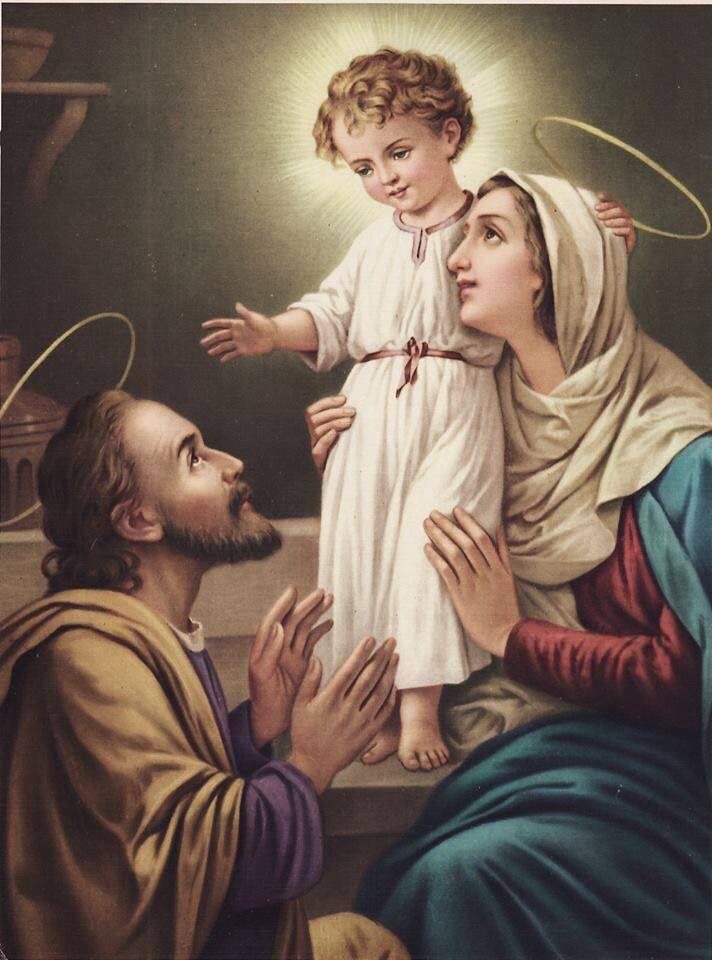 Because humility is the field in which all the virtues are rooted, and the foundation upon which to build a life filled with love.
For as we love each person within our families, we learn how to serve and to truly love as Christ did–pouring out ourselves as total gift to one another in love.
And that is how the family is a school of love.
So as I make my promises to become a member of the AVI Family, I will be committing to enter into this "school of love." To walk with my brothers and sisters in Christ as I learn how to love more deeply as we work and play and pray together from now until the Eternal Banquet.
That Eternal Banquet to which all of us are called to come and sit down and spend time with our Heavenly Father who is love, and who loved us so much that He became became Emmanuel–God with us.
Merry Christmas and Happy New Year!