This Say Yes to Holiness podcast episode continues the series of conversations with recent OSV Innovation Talk speakers. This time the discussion is with Jason Shanks, President of the OSV Institute of Innovation.
Jason brings a wealth of background and experience to his role as President of OSV Institute, overseeing the annual OSV Challenge and OSV Talks, both launched to ignite creativity and entrepreneurship in the Catholic Church. His vision for renewal through innovation is unparalleled and stems from his conviction that the Church is evergreen from generation to generation and must be re-presented fresh and anew to today's modern world.
In his talk, entitled, The Inefficient Innovator, Jason speaks about the urgent need for unscaled innovation in ministry and evangelization, and in our conversation, Jason shared about his own journey while delving deeper into the why he is passionate about innovation, especially in the Church.
Listen to: Episode #74–"The Inefficient Innovator"
Prior to his role at OSV, Jason served as CEO of Catholic Charities of Southeast Michigan and was recognized by Crain's Detroit Business with their 40 Under 40 Award in 2014. In addition, Jason served as Secretariat Leader of Evangelization and Parish for the Diocese of Toledo and was the founder of Catholic Youth Summer Camp. Prior to this, he spent eight years as the Business and Pastoral Leader for a local parish.
Jason holds a BA in education from Miami University of Ohio, and MA in Theology from the Pontifical College Josephinum with an emphasis in the New Evangelization, and an MA in nonprofit administration from Mendoza College of Business of the University of Notre Dame. He also holds a certificate in Fund Raising Management from the Indiana University Lilly Family School of Philanthropy..
This conversation on the Say Yes to Holiness podcast covered many topics, including Jason's own life-threatening battle with COVID, the work of the OSV Institute for Catholic Innovation and the crisis of innovation within the Church that prompted the "pivot" of the OSV Institute to focus upon innovation by sponsoring the OSV Innovation Challenge and launch the Innovation Talk series, fear, urgency of the mission to share the Good News, and how we all need to be about seeking to live out our life of faith "new in ardor, expression and method."
The OSV Institute is dedicated to inspiring and encouraging innovative and effective Church-related programs and activities helping Catholics fulfill their calling to discipleship, strengthen their relationship with Christ, deepen their commitment to the Church, and contribute to its growth and vitality in the world, so it was indeed a deep pleasure to be able to have this conversation with Jason to help further a mission very similar to the Say Yes mission to inspire, encourage and accompany every person to SAY YES to holiness and become saints God created us to be while embracing purpose, peace and abundance in daily life.
Listen here: Episode #74–"The Inefficient Innovator"
This is a conversation that really set my heart on fire with a desire to keep seeking and challenging myself to become a better disciple and leader, so I hope that you, too, are inspired and encouraged to do WHATEVER IT TAKES to truly foster innovation in your own life of discipleship as well as the vineyard of our Lord.
You can also check out the podcast interview here on the Say Yes to Holiness YouTube channel
If you missed the last Say Yes to Holiness podcast episode, you can find it here:
 Episode #73–"Embracing The Mystery Of Corpus Christi"
To listen to Jason's OSV Talk, go to: https://www.osvtalks.com/shanks
This podcast episode is the second in the OSV Innovation Talk Sunday Podcast series that is serving as the basis for in-depth conversations happening in both Zoom and Clubhouse! Each Sunday of June at 9:30amEST, a different OSV Innovation Talk is being featured and used as a way to spark creativity for how we go about innovatively striving to live out our lives of discipleship and working in the vineyard.
To have the Zoom link sent to you, you can sign up here: ​OSV Innovation Talks Sunday Podcast Series ​
Or use the link below on your mobile phone (iPhone AND Android now have the Clubhouse app), and come join me for conversation in Clubhouse in the Missionary Discipleship Club:
https://www.clubhouse.com/event/PGNRVaVmatalk
Hope that all of you can join me for what is sure to be fascinating and thought-provoking conversations!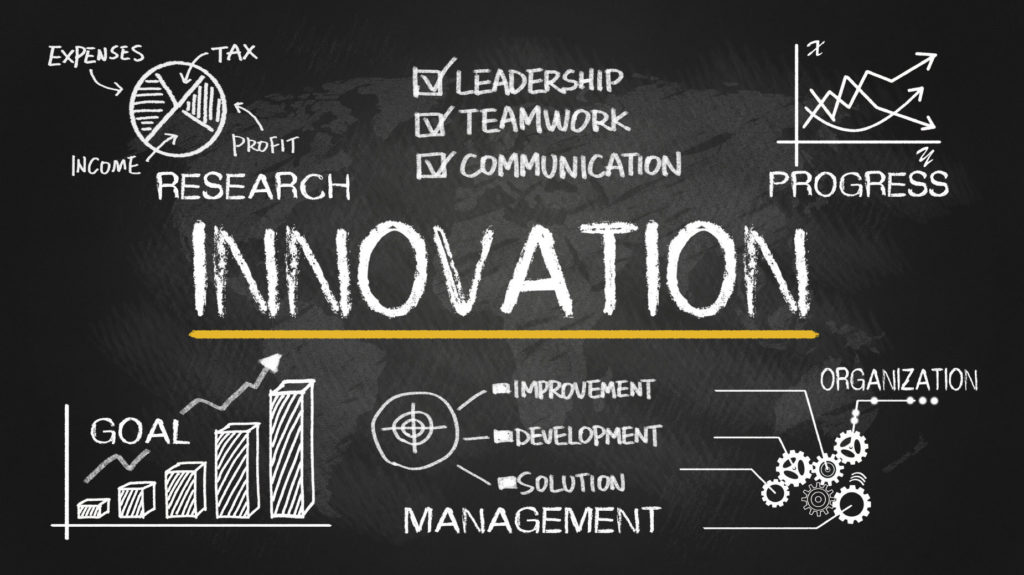 Christina Semmens is a Roman Catholic author, speaker, and coach and host of the Say Yes to Holiness podcast. She currently lives in Fort Payne, Alabama where she strives to live out a life of authentic discipleship in the pursuit of holiness while empowering, teaching and accompanying others in striving to do the same.
Click here to sign up for a FREE 15 minute consultation with Christina
If you are enjoying these posts, make sure to get a copy of Christina's latest book, Say Yes: Discovering Purpose, Peace and Abundance in Daily Life either on the Say Yes to Holiness website, or here on Amazon.
To learn more about how to embrace the life God created you for and discover more purpose, peace and abundance in your daily life, then become part of the Say Yes to Holiness Movement! You can do that by either joining the Say Yes to Holiness Community group hosted on SmartCatholics, or joining the Say Yes to Holiness TODAY Facebook group here. For FREE challenges, events and Masterclasses, check out the Say Yes to Holiness Movement on the web.
To receive notifications about all upcoming events and receive the weekly Say Yes to Holiness Newsletter. Sign up here.
Subscribe and listen to episodes of the Say Yes to Holiness podcast here, and also subscribe and watch the Say Yes to Holiness YouTube channel to be inspired and encouraged on the path towards holiness as you make your faith an integrated part of your daily life. More information can also be found at: www.sayyestoholiness.com and www.christinasemmens.com